BARDIC FURY 3-A 120 page psychedelic fantasy manga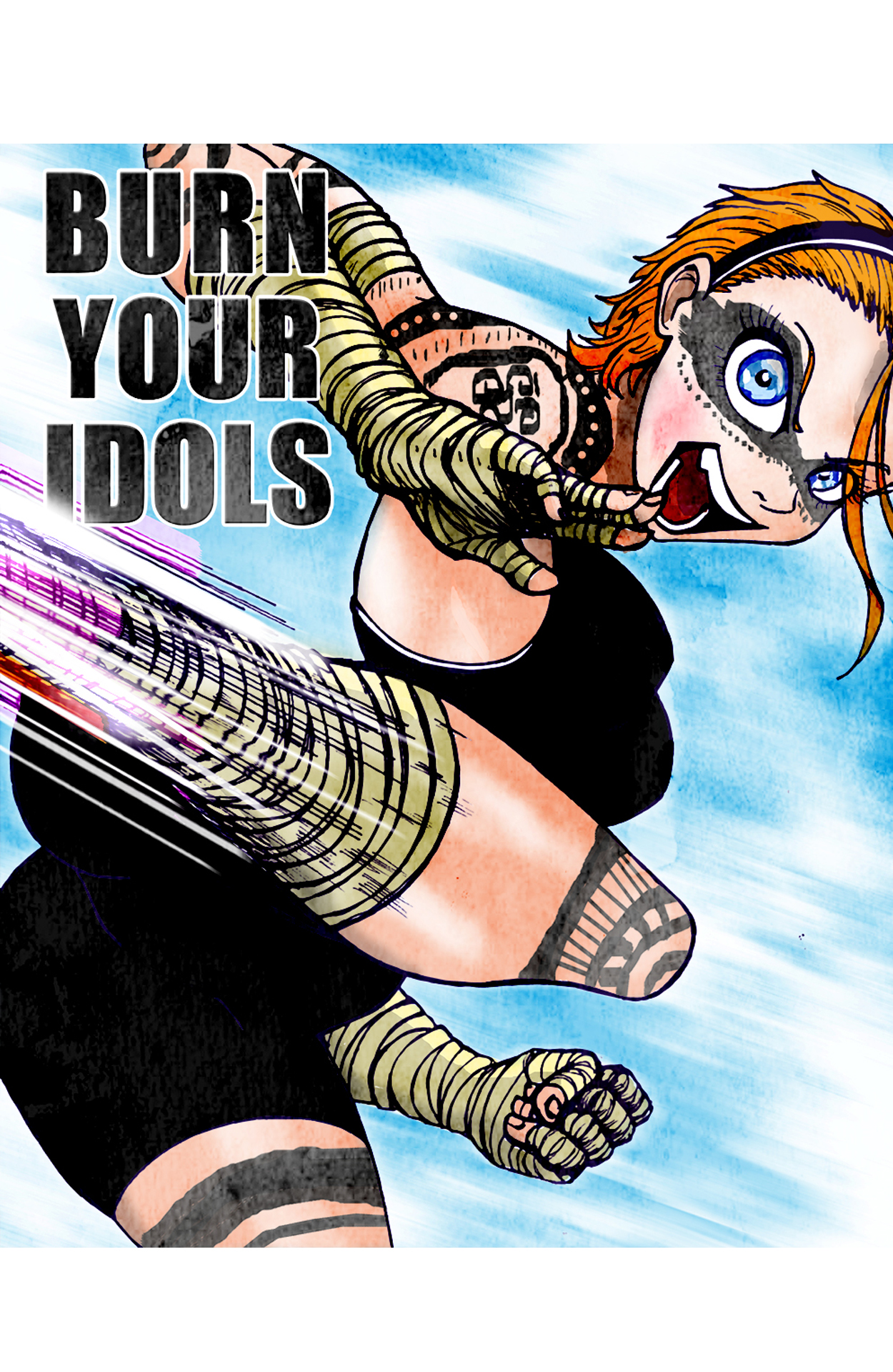 Campaign Details
Campaign Page Indiegogo
Status xClosed
Funding $3,066
Goal $777
Backers 36
Avg Contribution $85
Genre(s) Manga & Fantasy

Connect

Creative Team

A bard in ancient Ireland named Bryan gets sent to a village by the sea that never heard music before. Cult idols, hippy druids and rock star bards.

A battle of the bands between two rival villages that will be heard through time and space.