FragaBoom's BLACK FLAG: Pineapple Perception Comic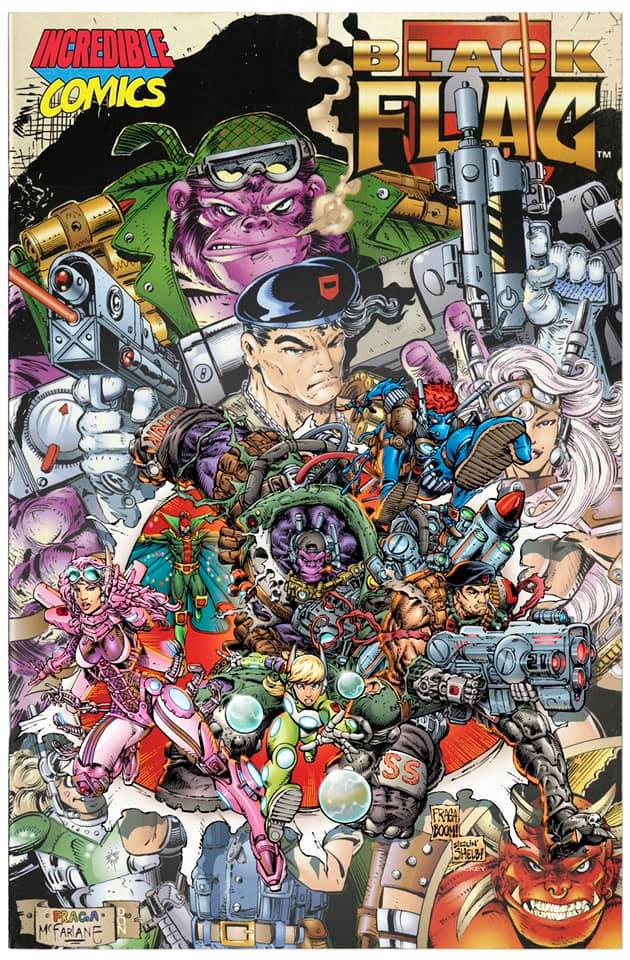 Back Now on Indiegogo !
Campaign Details
Campaign Page Indiegogo
Status InDemand
Funding $203,029
Goal $5,000
Backers 3033
Avg Contribution $66
Genre(s) Action/Adventure

Connect

Stay Updated

Join the Mailing List

Creative Team

Trending

Totals reflect values captured at 11:55pm PST each day.

After 25 years, Black Flag has returned to save the Earth, One World at a Time! This comic is soaked in Mt. Dew and that milk we love!