Black Sun Samurai #1 - Kurosawa meets Tolkien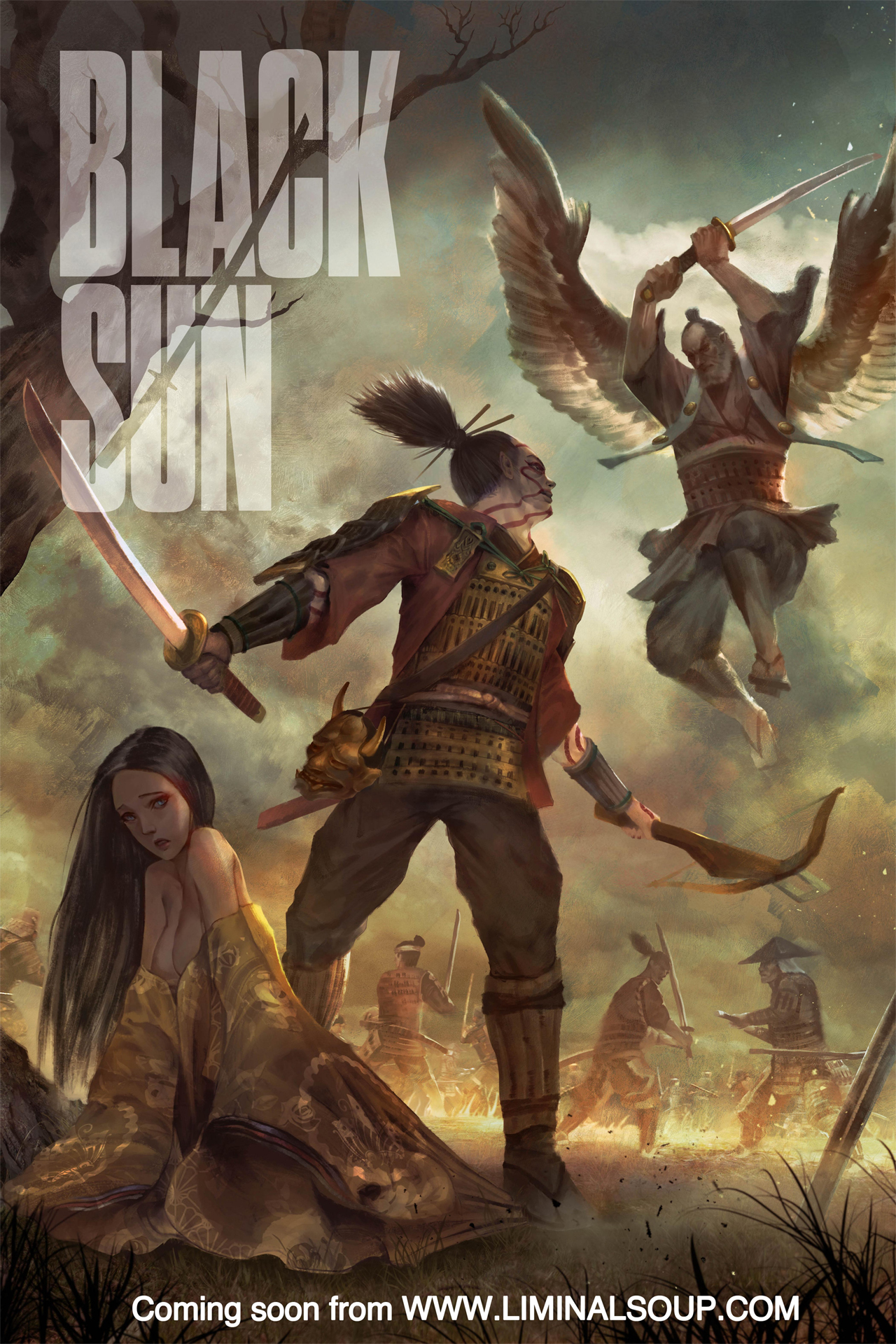 Back Now on Indiegogo !
Campaign Details
Campaign Page Indiegogo
Status Ending 04-30-2021
Funding $1,125
Goal $5,000
Backers 32
Avg Contribution $35
Genre(s) Fantasy

Connect

Stay Updated

Join the Mailing List

Creative Team

Epic samurai adventure set in mythological feudal Japan.

When a valiant samurai and a loyal tengu warrior are tasked with rescuing the Shogun's bride from a band of ruthless Kabukimono bandits they become embroiled in a dark mystery.