Black Tiger: Hidden Dragon Vol. 1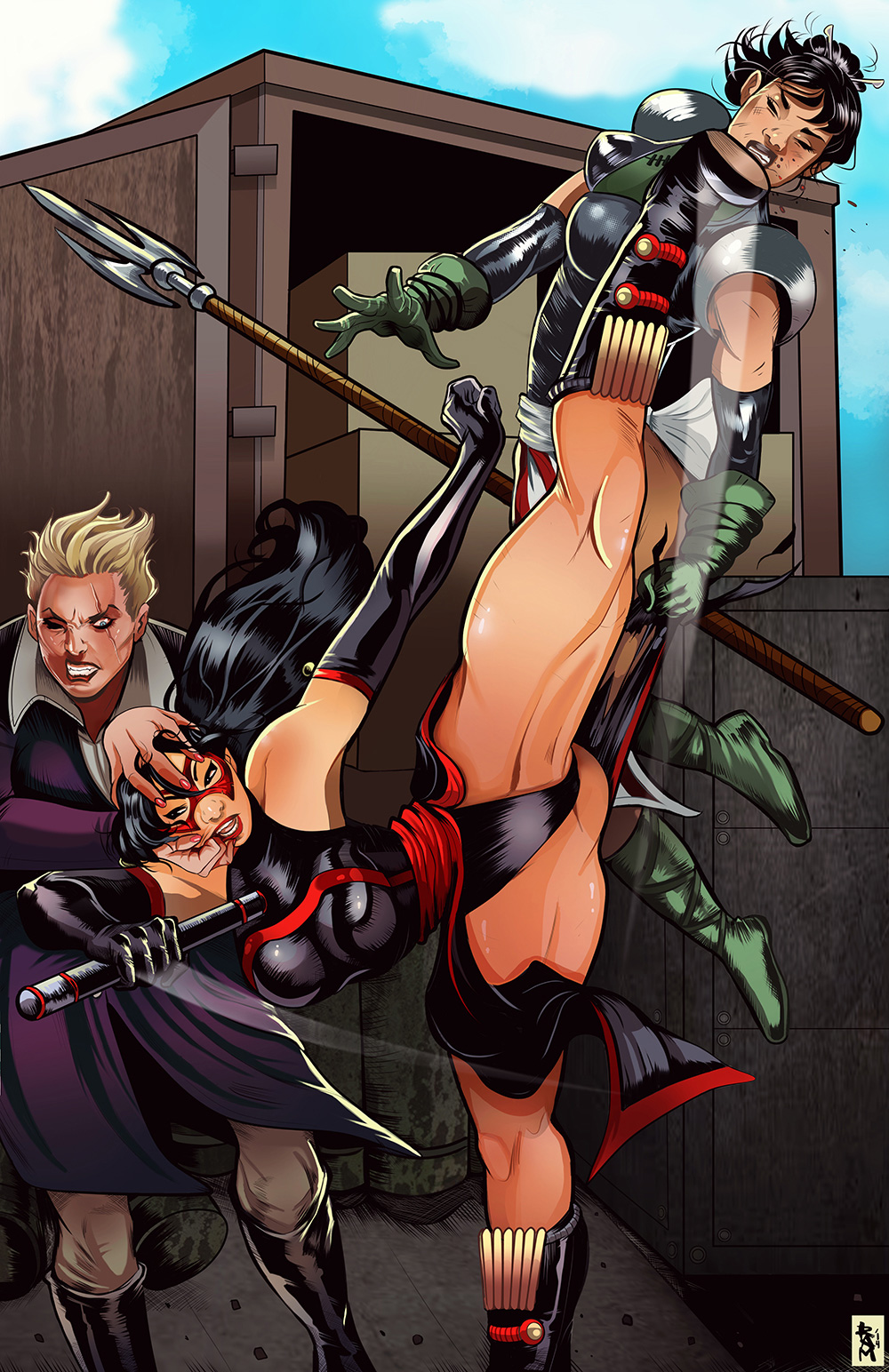 Campaign Details
Campaign Page Indiegogo
Status xClosed
Funding $15,633
Goal $500
Backers 249
Avg Contribution $62
Genre(s) Superhero & Action/Adventure

Connect

Creative Team

Creator John Hervey
Writer John Hervey
ArtistRod "Super" Luper
Cover ArtistValerio Giangordano
Cover ArtistEduardo Ramirez Viera
ColoristVincius Townsend
ColoristBeezzz Studios
LettererMarco Della Verde

In this sequel to highly touted BLACK TIGER: LEGACY OF FURY, Assistant Defense Attorney Jenn Fong must balance her career and personal life with her blossoming power and responsibilities as Black Tiger, in order to save the city of Los Santos and restore the disgraced names of both the Fong family and the Black Tiger.

As the unexpected recipient of a mystical martial arts super power that has been in her family for three generations, Jenn strives to restore the heroic legacy of her father, while warring factions bring the city of Los Santos to the brink of implosion. Driven by the unsolved murder of her father and defamation of his name both as an officer of the peace and as Black Tiger, Jenn wages a personal and professional battle against injustice. Jenn's purpose and the unpredictability of her new powers collide as the socially downtrodden meta-humans poise themselves for an insurrection that threatens the social fabric of the city and unveils the true forces behind the death and dishonoring of her father.