BRIC-A-BRAC #2: A Fantasy Christmas Story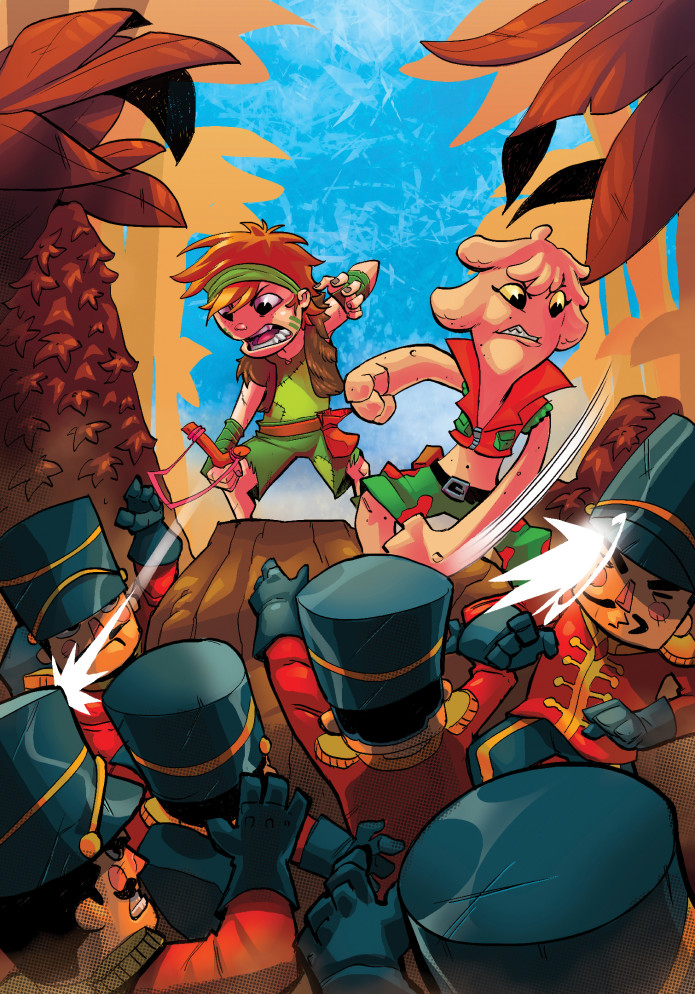 Back Now on Indiegogo !
Campaign Details
Campaign Page Indiegogo
Status Ending 12-10-2020
Funding $4,016
Goal $5,200
Backers 115
Avg Contribution $34
Genre(s) Fantasy & Family

Connect

Creative Team

Writer Ryan Haack
ArtistRafael Sam
ArtistTom Barton

Trending

Totals reflect values captured at 11:55pm PST each day.

As the war on Planet Christmas escalates to incalculable heights, a boy must defend his home!

BRIC-A-BRAC takes place on a war-torn Planet Christmas that has been ravaged by the evil Nutcrackers! The story follows a young boy named Garret who is trying to find Father Christmas and save the world!