BRUTAS THE BADASS BOOK 2!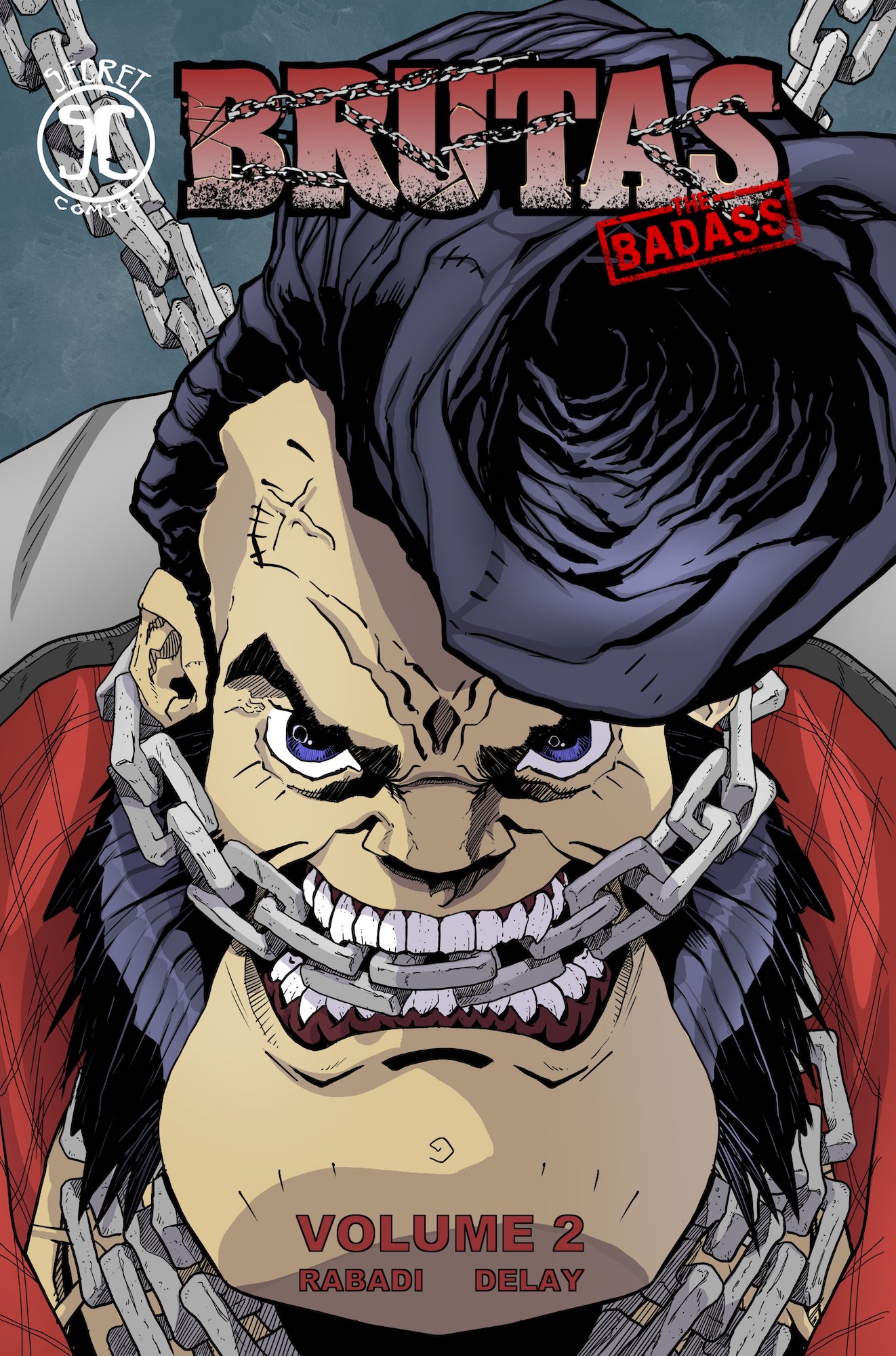 Campaign Details
Campaign Page Indiegogo
Status xClosed
Funding $10,785
Goal $500
Backers 192
Avg Contribution $56
Genre(s) Action/Adventure & Sci-Fi & Comedy

Connect

Creative Team

Trending

Totals reflect values captured at 11:55pm PST each day.

Brutas is being hunted by the galaxy's elite! Can he escape, or will he die trying?

After winning back THE CHAMPIONSHIP BELT in a wrestling tournament, Brutas is pulled through a mysterious portal and flung into battle. He will have to face his old foes as well as new enemies in a deadly mission to break free of the elites who imprisoned him on this strange new planet.

Brutas the Badass book 2 is a 48 page full color action space comedy.