The Canadian Shield Issue 1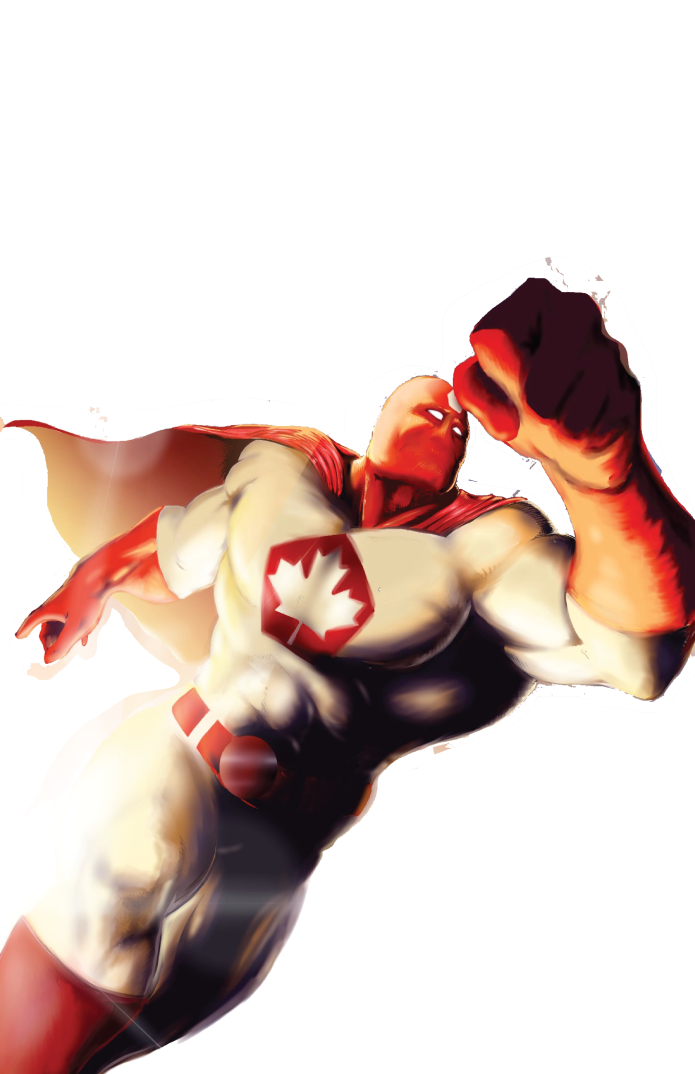 Back Now on Indiegogo !
Campaign Details
Campaign Page Indiegogo
Status InDemand
Funding $2,248
Goal $2,000
Backers 80
Avg Contribution $28
Genre(s) Superhero & Christian

Connect

Stay Updated

Join the Mailing List

Creative Team

A man from the past given a suit to men powers beyond those of mortal men in the here and now.

This is the origin story of the hero that will be come to known as the Canadian Shield.