Cash Grab. The Graphic Novel By Cecil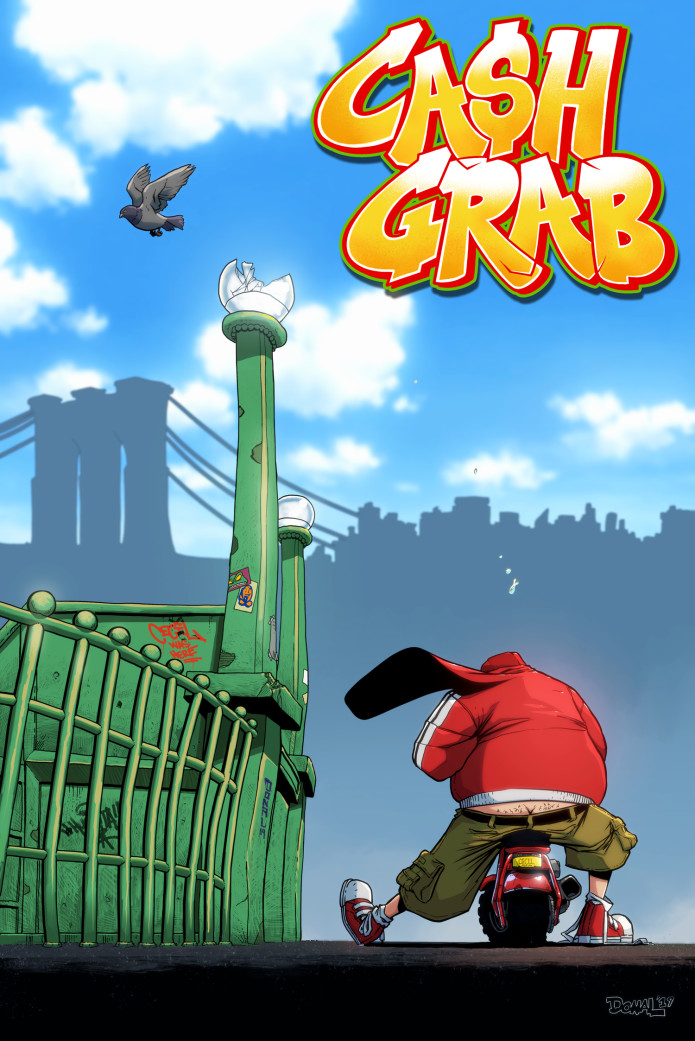 Campaign Details
Campaign Page Indiegogo
Status xClosed
Funding $284,292
Goal $500
Backers 4480
Avg Contribution $63
Genre(s) Action/Adventure & Comedy

Connect

Creative Team

Trending

Totals reflect values captured at 11:55pm PST each day.

After a lifetime of decadence comes crashing down, Cecil seeks redemption as NY's newest Super Hero.

CECIL– a man whose huge appetites are only exceeded by his immense sense of entitlement! His life of excess has cost him everything— his wealth, his career and even his family! After being thrown out of his sister Judy's home, he has hit rock bottom and wants to make amends for a lifetime of selfishness and decadence. When NYC's resident superhero, The Winged Fox, goes missing, Cecil sees this as his opportunity to step up and fill the void. Will this be the road to redemption or is he just some old asshole?