CG Vacation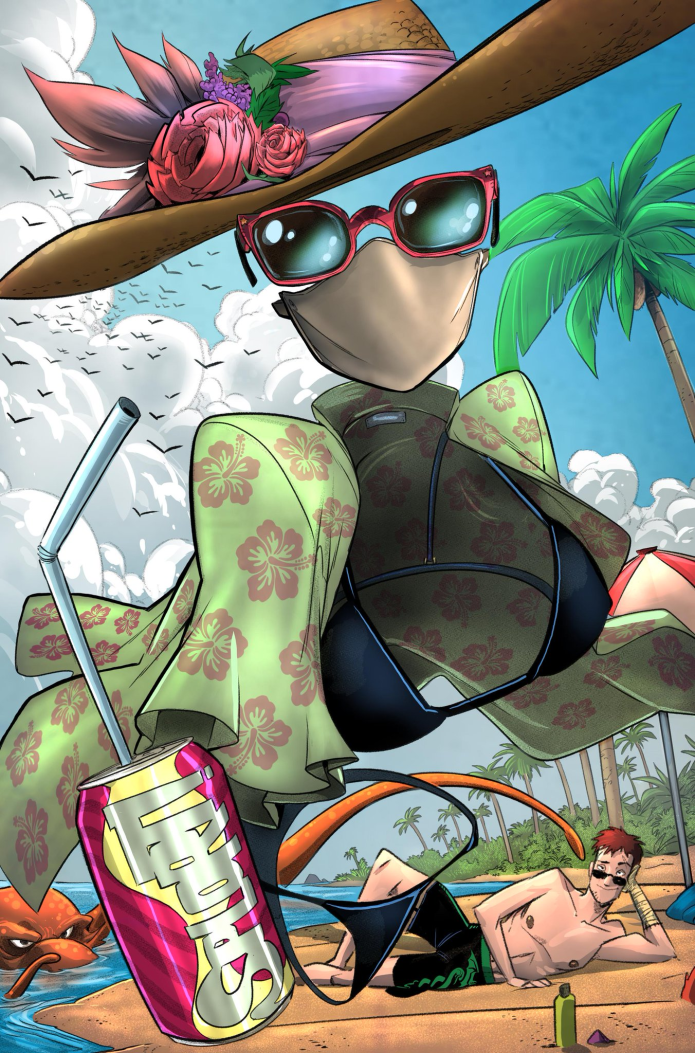 Campaign Details
Campaign Page Indiegogo
Status xClosed
Funding $40,072
Goal $3,000
Backers 564
Avg Contribution $71
Genre(s) Pin-up & Artbook

Connect

Creative Team

Summer time is coming back to comics with this new Swim Suit Special starring some CG favorites!

A 50+ page Oversize Hardcover (8.5"x11") Swim Suit Special!

A throw back to the 90s style swimsuit books of the past. Summer fun across comic worlds, featuring characters from a ton of your favorite CG books. This is not just a pin up book! CG Vacation will include spoof advertisements, and a narrative tour throughout the pages, laid out by the book's mascot, Mr. CG!