COLLEGE OF THE DEAD GRADUATION DAY COMIC BOOK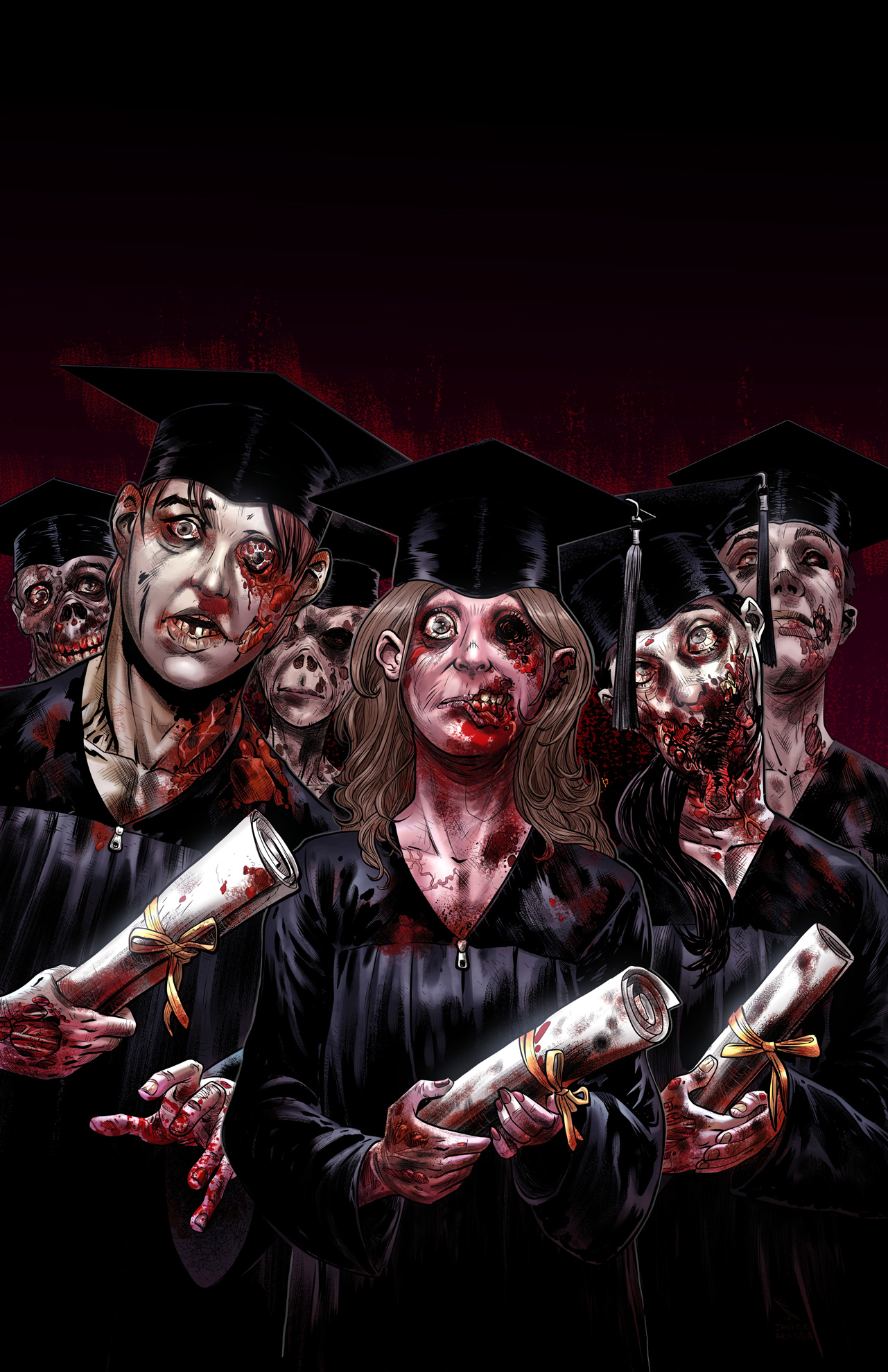 Back Now on Indiegogo !
Campaign Details
Campaign Page Indiegogo
Status InDemand
Funding $31,460
Goal $3,000
Backers 524
Avg Contribution $60
Genre(s) Horror

Connect

Creative Team

Creator Adam Post
WriterStefan Petrucha
ArtistJavier Sanchez Aranda
ColoristFarah Nurmaliza

Trending

Totals reflect values captured at 11:55pm PST each day.

"Where college costs you an arm and a leg!" ALL-NEW full color comic, 48 pages, ships June 26 2020!