COLLEGE OF THE DEAD COMIC BOOK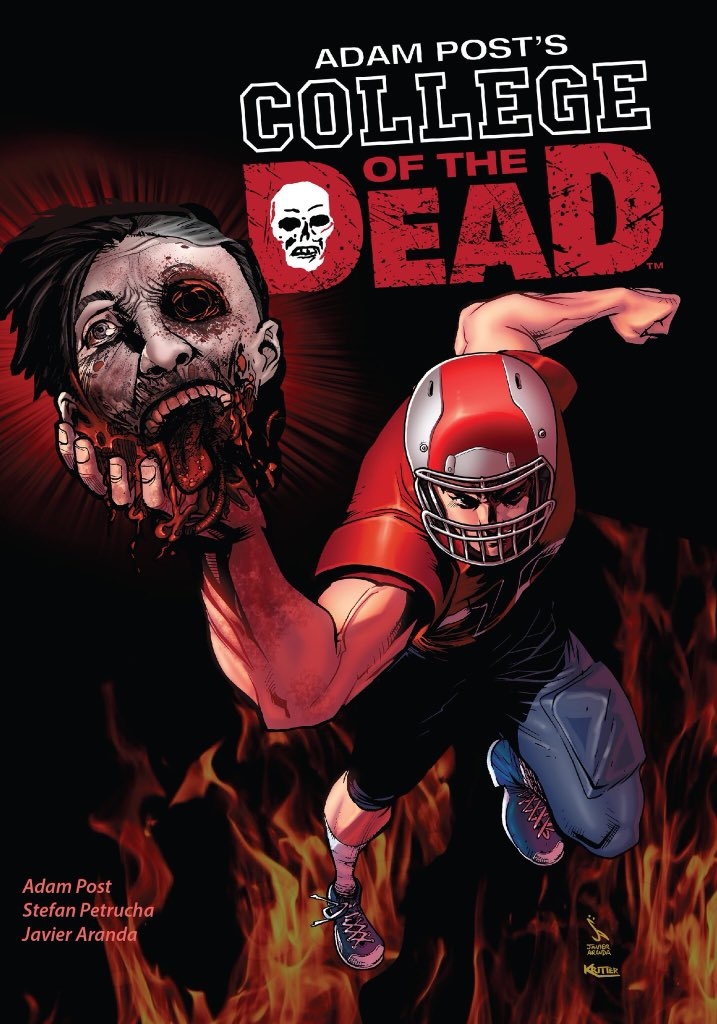 Campaign Details
Campaign Page Indiegogo
Status xClosed
Funding $10,600
Goal $5,000
Backers 209
Avg Contribution $50
Genre(s) Horror

Connect

Creative Team

Creator Adam Post
Cover Colorist Kyle Ritter
ContributorStefan Petrucha
ContributorJavier Sanchez Aranda

College professor manipulates her students during a zombie outbreak to save herself and her daughter.

About to get arrested, a drug-dealing college professor is about to be swarmed by the police. Before they can reach her, a zombie outbreak overruns the college. With her world ending, she will do anything it takes to save herself and her daughter, no matter what.