COLTON CRUX by Nashotobi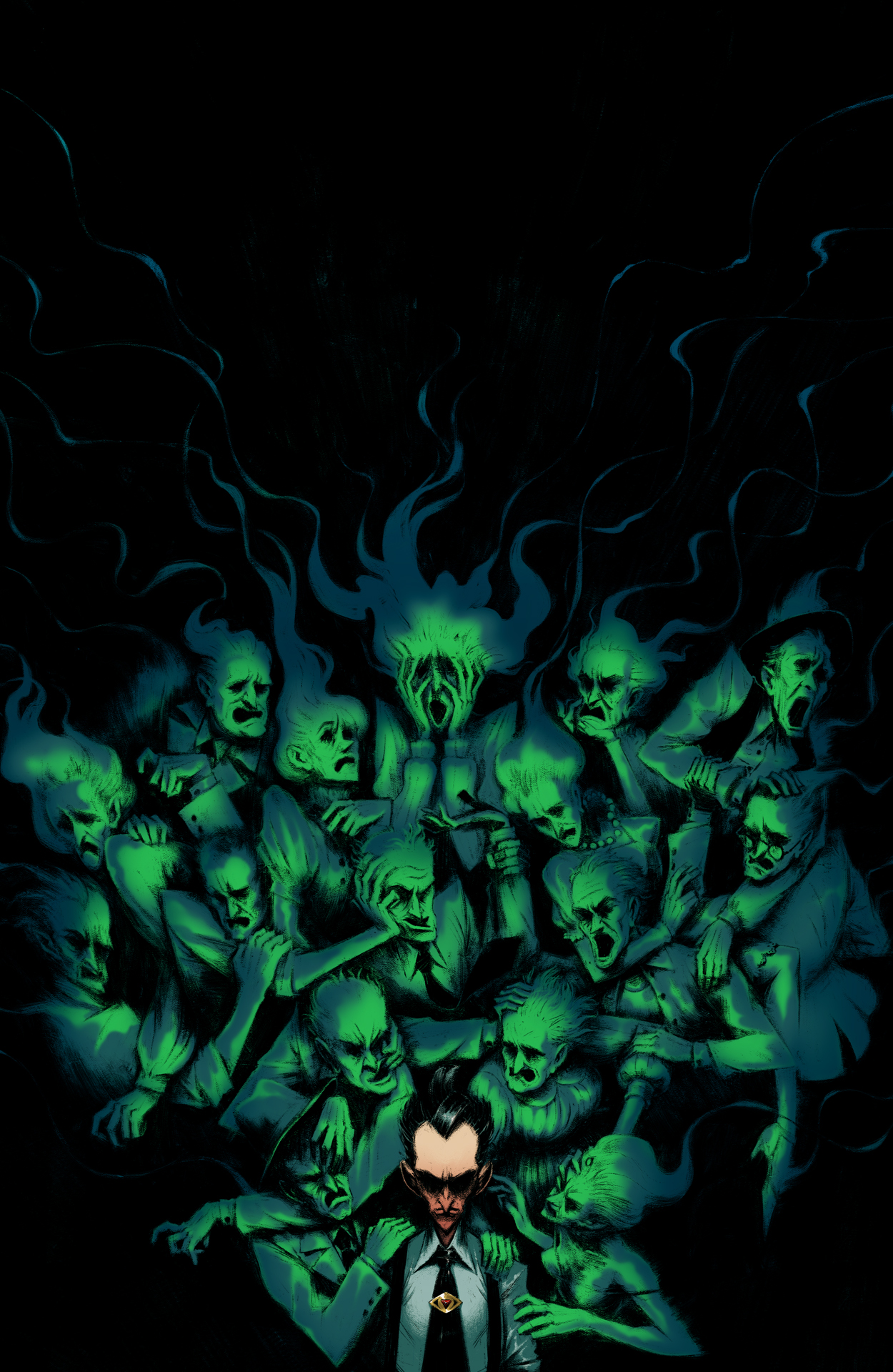 Campaign Details
Campaign Page Indiegogo
Status xClosed
Funding $20,707
Goal $10,000
Backers 445
Avg Contribution $46
Genre(s) Horror & Noir

Connect

Creative Team

An occult noir graphic novel inspired by the work of H. P. Lovecraft and film noir.

After centuries of political infighting, the Church that was meant to stand guard against the forces of darkness, not only forgot its purpose but became an obstacle to it. This is a story about a paranormal PI manipulated by both sides, that must investigate a series of supernatural cases to discover a secret history of the world, and find a way to stop an incoming invasion.