CONFLICT: Claws Out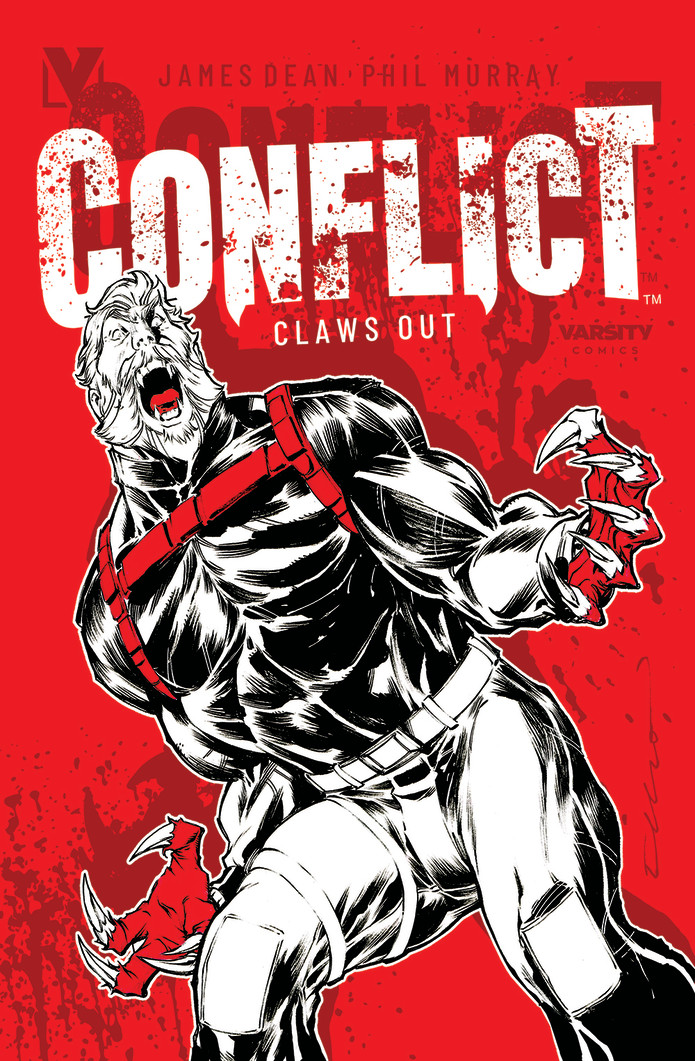 Campaign Details
Campaign Page Indiegogo
Status xClosed
Funding $10,575
Goal $5,000
Backers 259
Avg Contribution $40
Genre(s) Fantasy & Horror

Connect

Creative Team

When a prehistoric virus is released, humanity must learn how to adapt and survive with claws out.

Follow the stories of some very different people who are trying to survive the world, after a prehistoric virus reemerges and changes their lives, forever. 66 pg/Color.