Crazy 9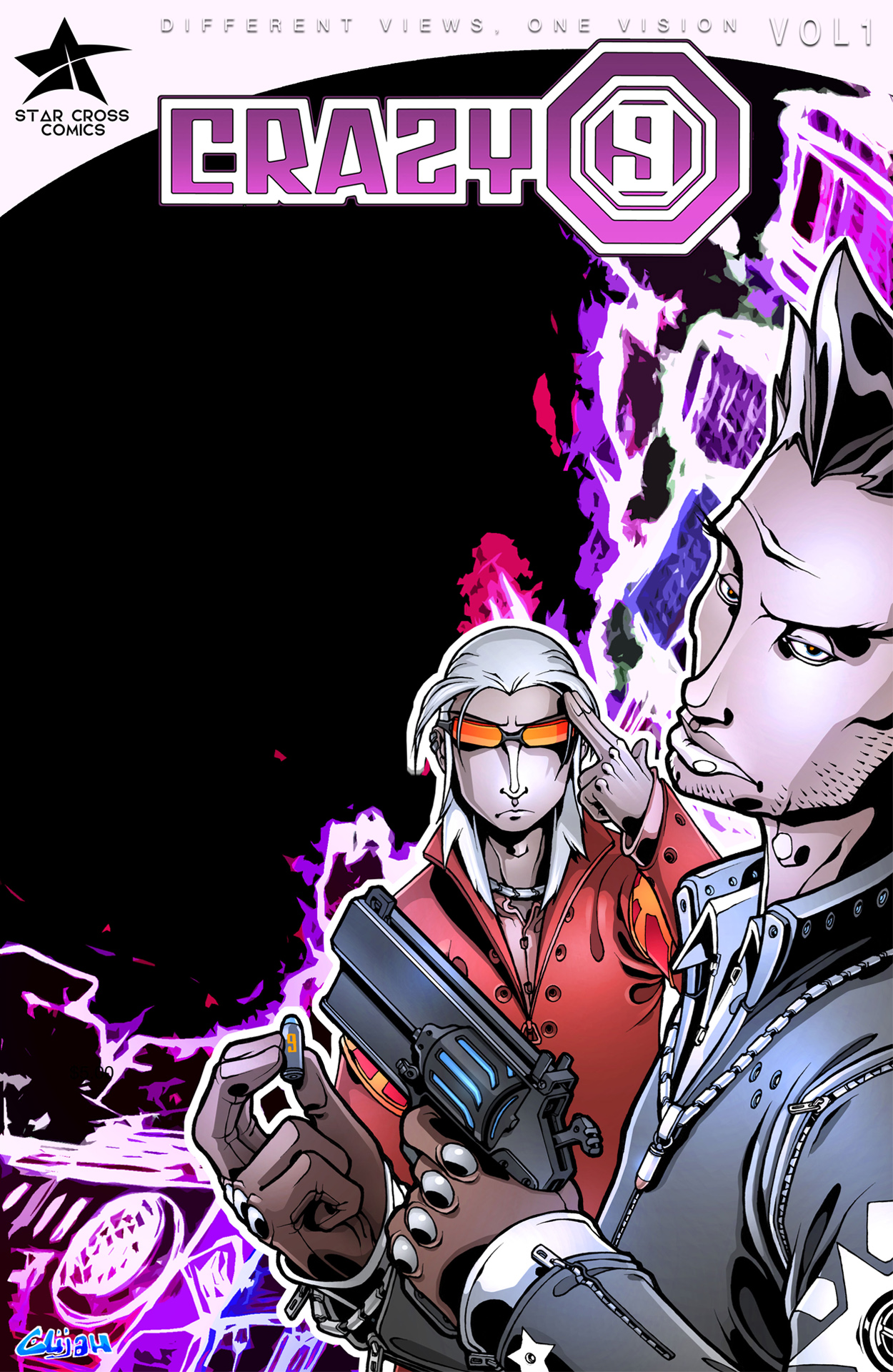 Campaign Details
Campaign Page Indiegogo
Status xClosed
Funding $625
Goal $500
Backers 36
Avg Contribution $17
Genre(s) Crime & Superhero

Connect

Creative Team

Creator Joe Spicer
Writer Joe Spicer
ArtistBrian Dawson
ArtistAdrian Fernandez
ArtistSamax Amen
ArtistNoah Whyler
ArtistGrant Perkins
ArtistJacob Elijah

Crazy 9 is a drug that can unlock a distinct superpower that resides inside everyone, encased in a bullet and administered via a shot to the head.

60 pages of short story case files that are being looked over by an investigator to solve the identity of the illusive drug dealers only known as AM & PM. These are wild cases of Crazy 9 drug users who gain amazing super powers in desperate life situations. What will their fates be?