CYBERFROG: UNFROGETTABLE TALES #1 & 2!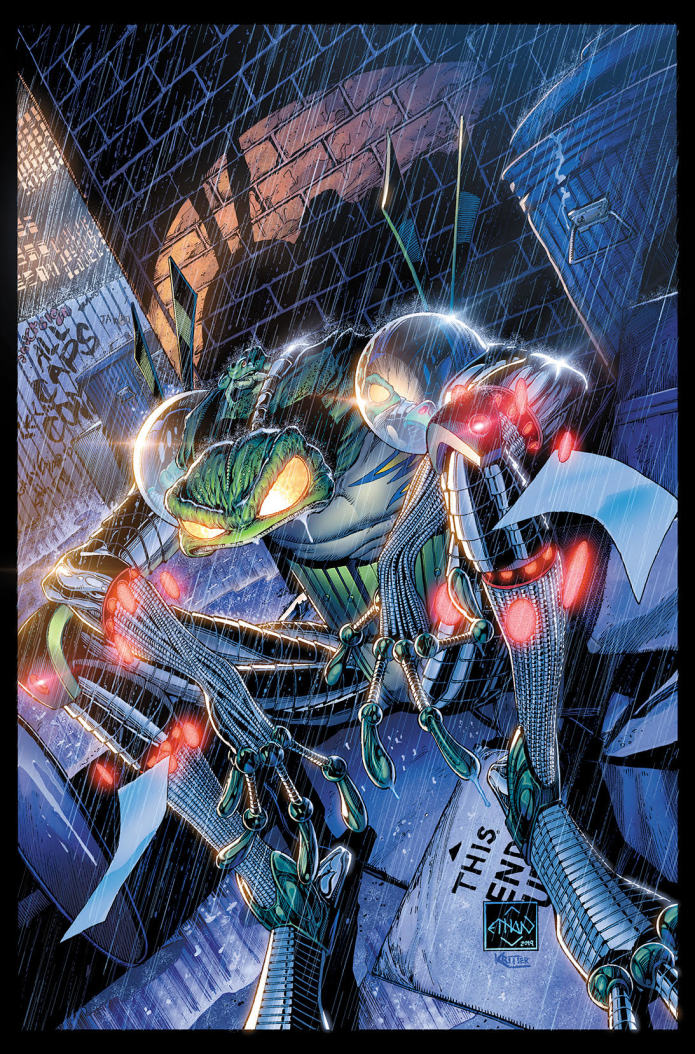 Campaign Details
Campaign Page Indiegogo
Status xClosed
Funding $225,990
Goal $1,000
Backers 4227
Avg Contribution $53
Genre(s) Superhero

Connect

Creative Team

Trending

Totals reflect values captured at 11:55pm PST each day.

The original RARE Hall of Heroes issues of CYBERFROG colored and re-lettered with new covers!

This is FANTASTIC! I've got the files to ALL OF THE CLASSIC 90's CYBERFROG stories, and obviously, as the creator, I own all of this stuff! Want to read them?

The original CYBERFROG comics that were published by HALL OF HEROES in 1994 are next to impossible to find, and if you do find them, they're extremely expensive! Not only that, they were done in black and white and on cheap newsprint, with my sloppy hand lettering!

LET'S FIX THAT.

I've got KYLE RITTER, MASTER COLORIST, going over each page and bringing out gorgeous lifelike colors from my line art!

I've also got ERIC WEATHERS, MAN OF LETTERS, replacing the old word balloons, letters and FX with updated, clean and professional lettering that will be a pleasure to read!

Meanwhile, I've drawn TWO NEW COVERS after the original versions, and they'll make this whole package something to treasure!