Ethan Van Sciver's CYBERFROG: WARTS AND ALL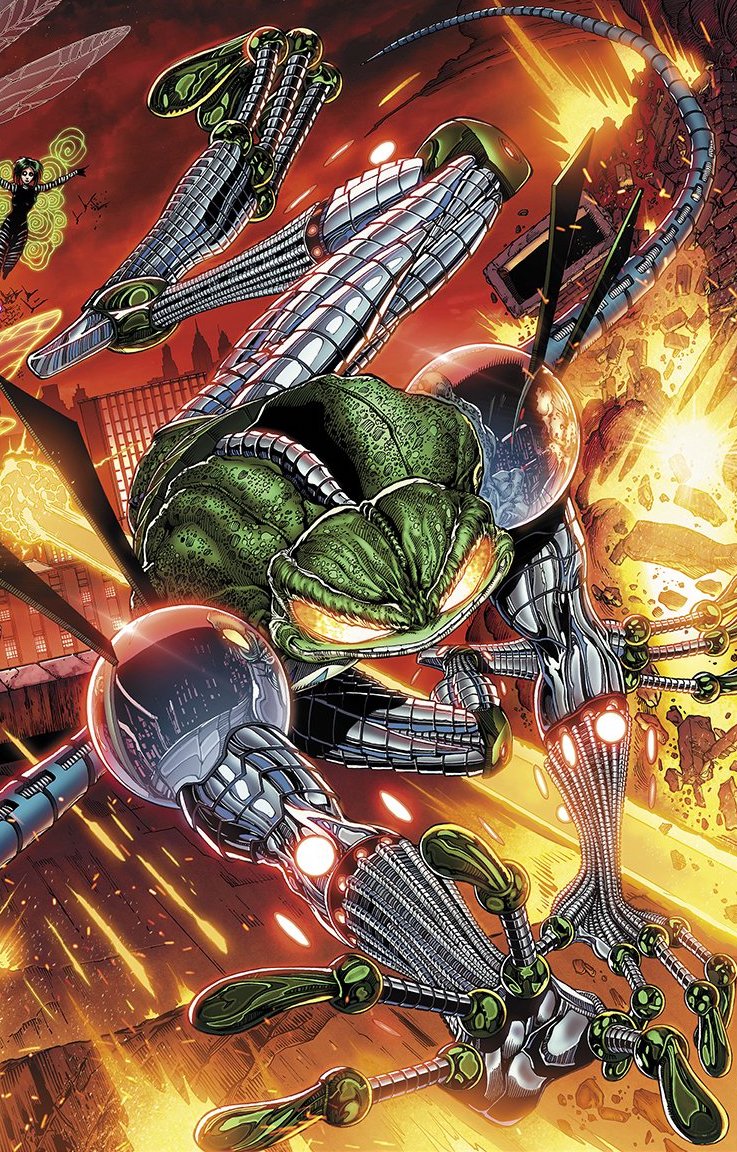 Campaign Details
Campaign Page Indiegogo
Status xClosed
Funding $440,188
Goal $500
Backers 3898
Avg Contribution $112
Genre(s) Superhero

Connect

Creative Team

The Complete 90's CyberFrog HARDCOVER Omnibus collection!

The MASSIVE crowdfunding success of CYBERFROG: BLOODHONEY and CYBERFROG 2: REKT PLANET have lead to curiosity about the early issues of CYBERFROG that I wrote and drew from 1993-1998! Those books are scarce, and when you can find them, they're usually very expensive!

I've taken the two earliest comics, colored them and re-lettered them, and released them to much success with CYBERFROG: UNFROGETTABLE TALES, but fans have called for a complete, exhaustive collection. And I listen to fans!

This campaign features a hardcover collection of EVERY CyberFrog project from those early years, unaltered, unimproved...just as they were originally presented, but in a much nicer format. That means the issues that were originally in black and white will stay in black and white, and the issues that were in color, will be represented in their original color!