Cyberpunk Style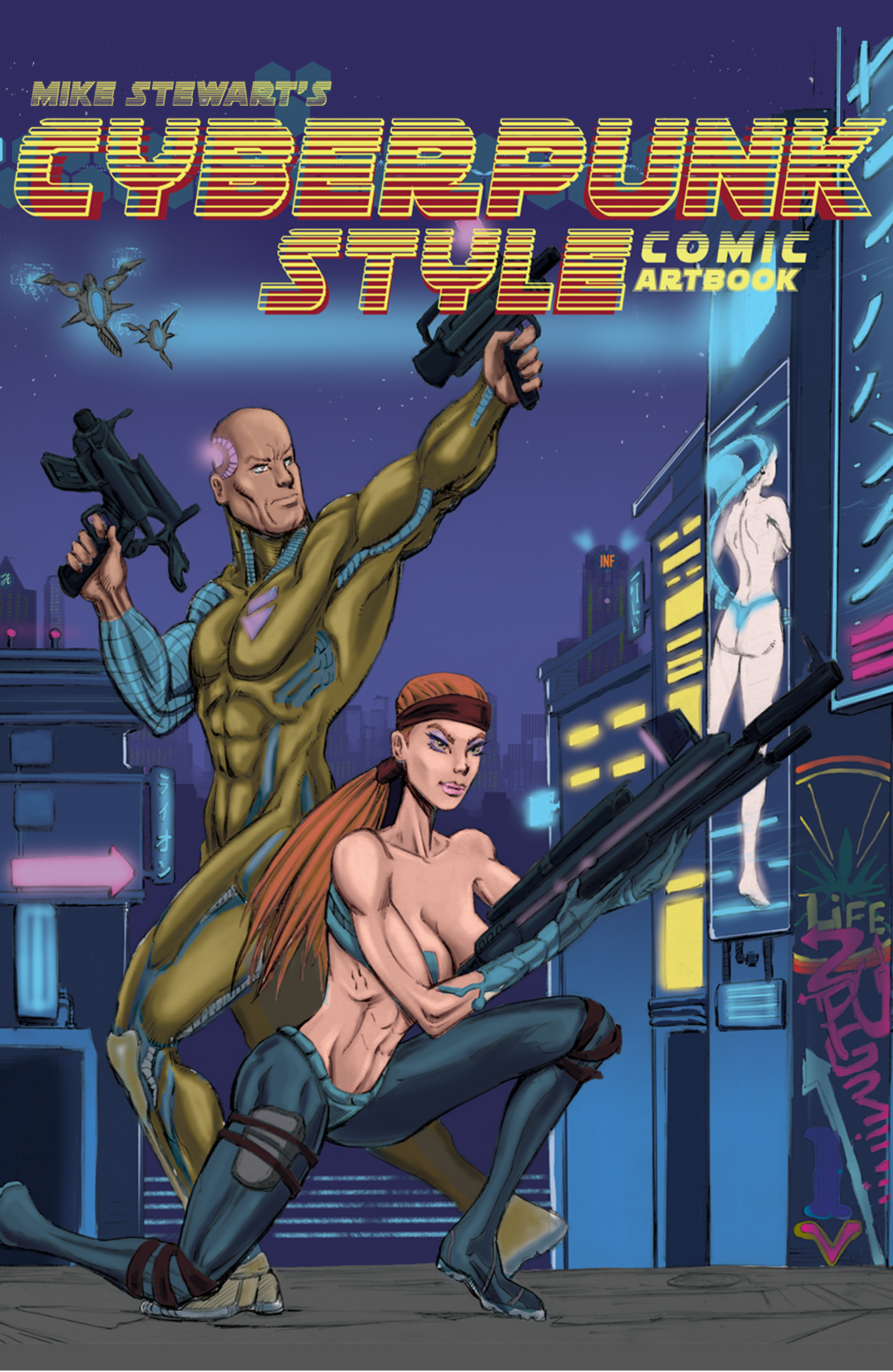 Back Now on Indiegogo !
Campaign Details
Campaign Page Indiegogo
Status Ending 01-29-2020
Funding $138
Backers 5
Avg Contribution $27
Genre(s) Cyberpunk & Artbook

Connect

Creative Team

"CyberPunk Style" is a Cyberpunk genre comic art book. 40+ Pages of beauty created by Mike Stewart (Top Cow, ImagineFX). The artwork within is both black/white & full color; it contains story pages, pinups, and illustrations!

All the illustrations and story pages are representations in the Cyberpunk genre. The story pages are 1-3 page stories and excerpts.