Danny and Harry: The Case of the Missing Trunk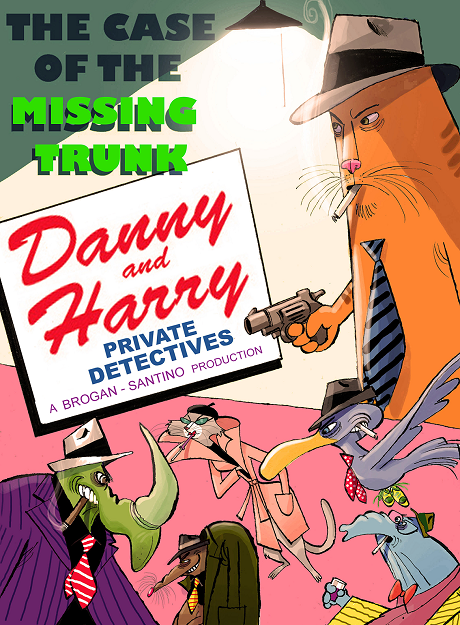 Back Now on Indiegogo !
Campaign Details
Campaign Page Indiegogo
Status Ending 04-16-2020
Funding $36
Goal $500
Backers 5
Avg Contribution $7
Genre(s) Noir & Crime

Connect

Creative Team

Writer Charles Santino
Co-WriterWalter Brogan
ArtistWalter Brogan
LettererKurt Hathaway

A complete, 144-page digital graphic novel for $4.00.

Danny and Harry are hired to find a missing trunk that may or may not contain a fortune.