DOWNCAST: Wrize & Fall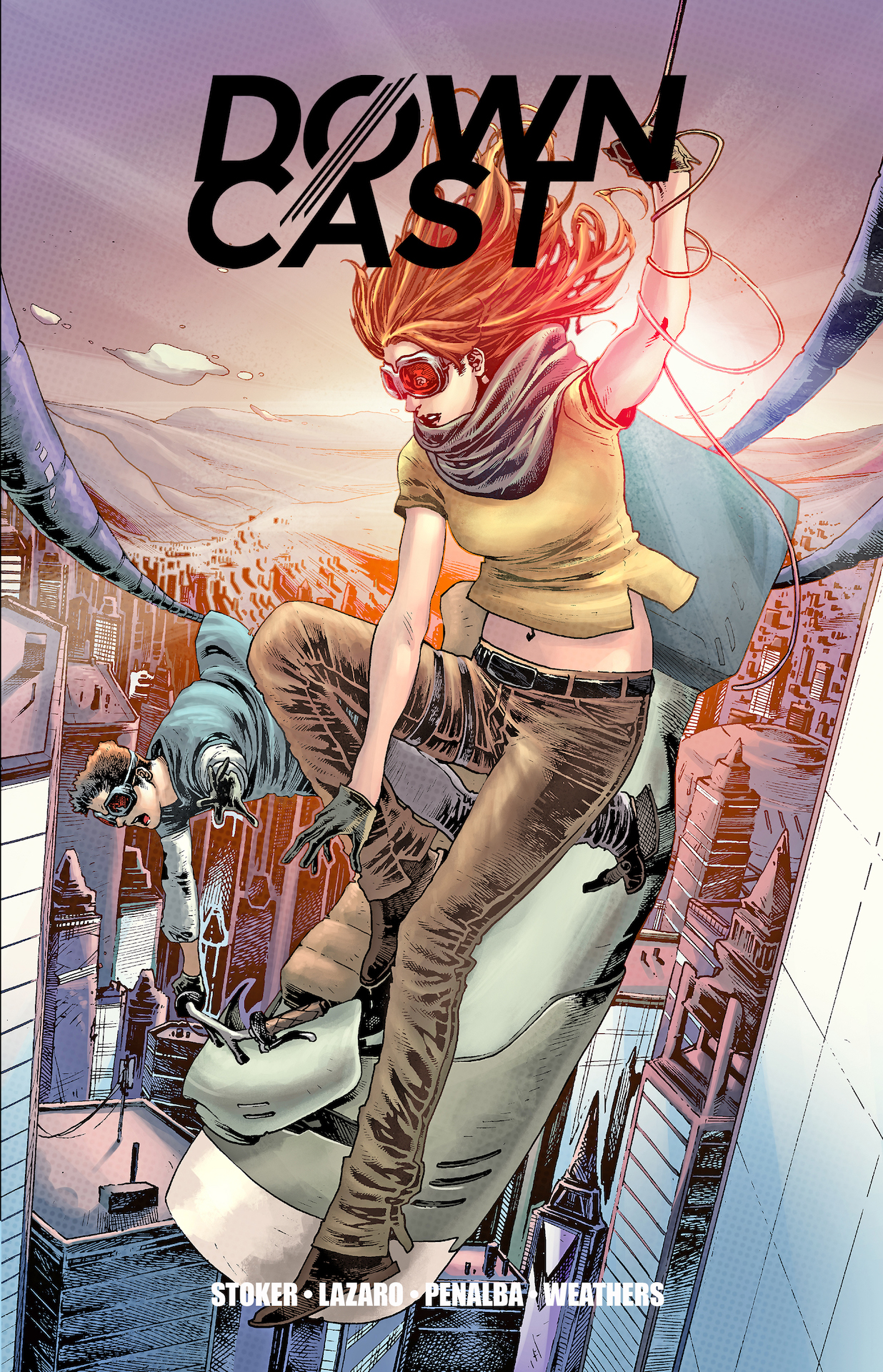 Back Now on Indiegogo !
Campaign Details
Campaign Page Indiegogo
Status InDemand
Funding $42,490
Goal $5,000
Backers 924
Avg Contribution $45
Genre(s) Action/Adventure & Teen

Connect

Creative Team

Trending

Totals reflect values captured at 11:55pm PST each day.

Blue-collar teens, living in a floating city, use the power of gravity to save their father from prison.

Joanne and her brother Jax fight to save their father from an ancient evil.