The Elemental Balance: Ch 4 Fired Up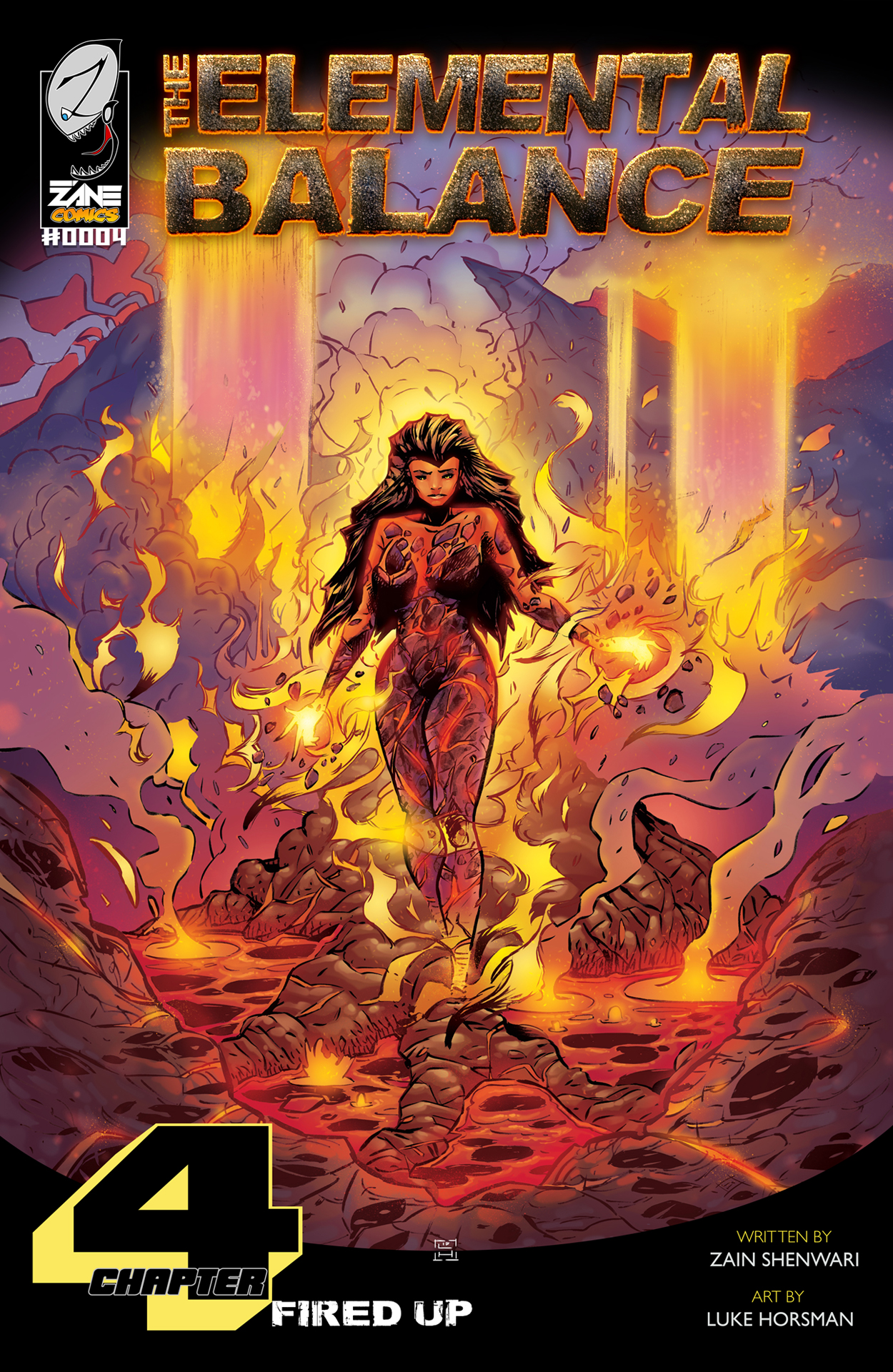 Campaign Details
Campaign Page Indiegogo
Status xClosed
Funding $2,898
Goal $1,500
Backers 118
Avg Contribution $24
Genre(s) Sci-Fi & Action-Adventure

Connect

Creative Team

Good and Evil is just a perception of the mind. It is the Powerful that dictate the terms of righteousness. Fire is represented as evil...only by the ones who are burned by it!

Ch 4 takes our story to Chile where we meet two best friends who are complete opposites of each other. One is sweet and nice, while the other is all spice. After one of them goes through a heart break, the other helps her by taking them on a hiking trip up a volcano. What could go wrong?