Eudaimonia #1: A WW1 Tale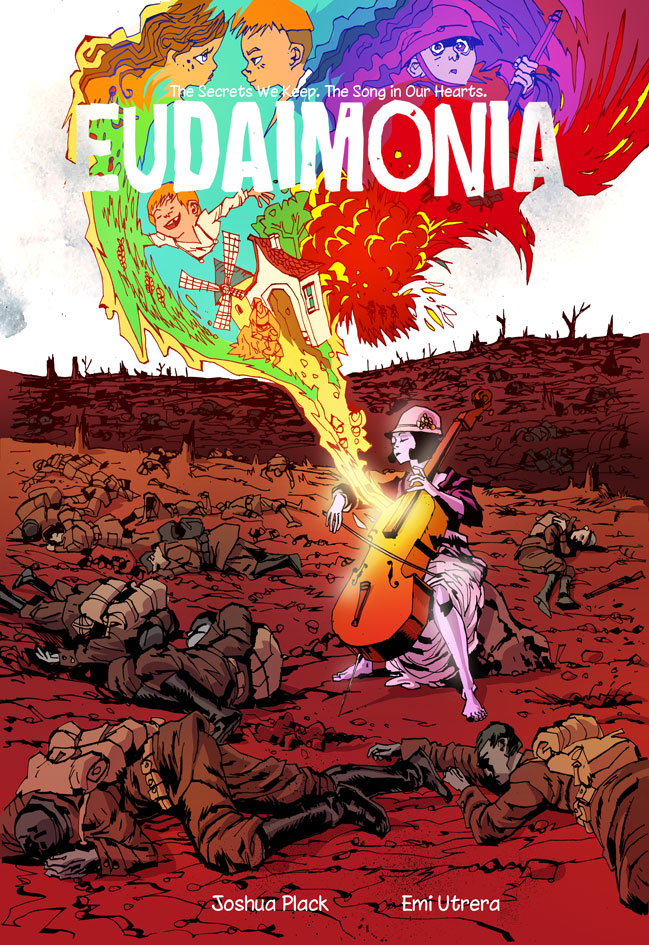 Back Now on IndieGoGo!
Campaign Details
Campaign Page Indiegogo
Status InDemand
Funding $2,050
Backers 85
Avg Contribution $24
Genre(s) War & Pulp

Connect

Stay Updated

Join the Mailing List

Creative Team

A small town with a dark secret, a child soldier in WW1, a son not so prodigal, and the mysterious girl with the cello, a thriller in 50 years and three parts

Eudaimonia is a word from ancient Greek philosophy that means the good life, or a life that is worth living despite the inevitable pain, trauma, and hardship. This is the story of three people in search for what is theirs.