EVERMATTER: Conscript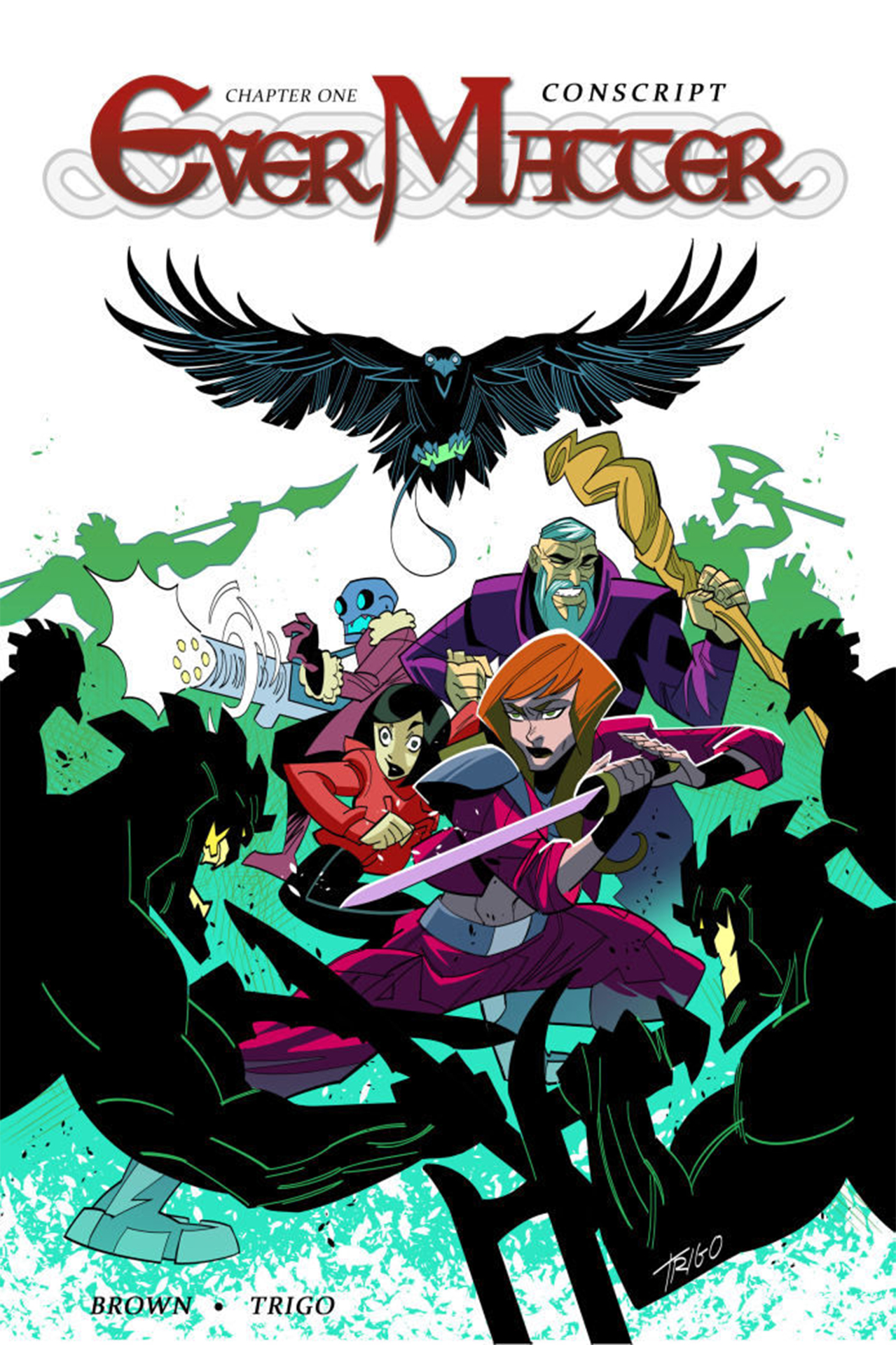 Back Now on Indiegogo !
Campaign Details
Campaign Page Indiegogo
Status Ending 03-31-2021
Funding $1,465
Goal $5,000
Backers 39
Avg Contribution $37
Genre(s) Sci-Fi & Fantasy

Connect

Creative Team

Trending

Totals reflect values captured at 11:55pm PST each day.

A young girl finds she's in possession of the most valuable substance in the universe. EVERMATTER!

When unresolved mistakes of the past allow an ancient enemy once defeated and long since forgotten to makes a sudden return the Tuath Dé Danann are forced to act.

Bind Corum a Bind without a power, Bind Kira a Bind without a world, and Gary a quick witted alien must travel to earth in order to recruit a new conscript who proves to be much more than they could have imagined.