Extractors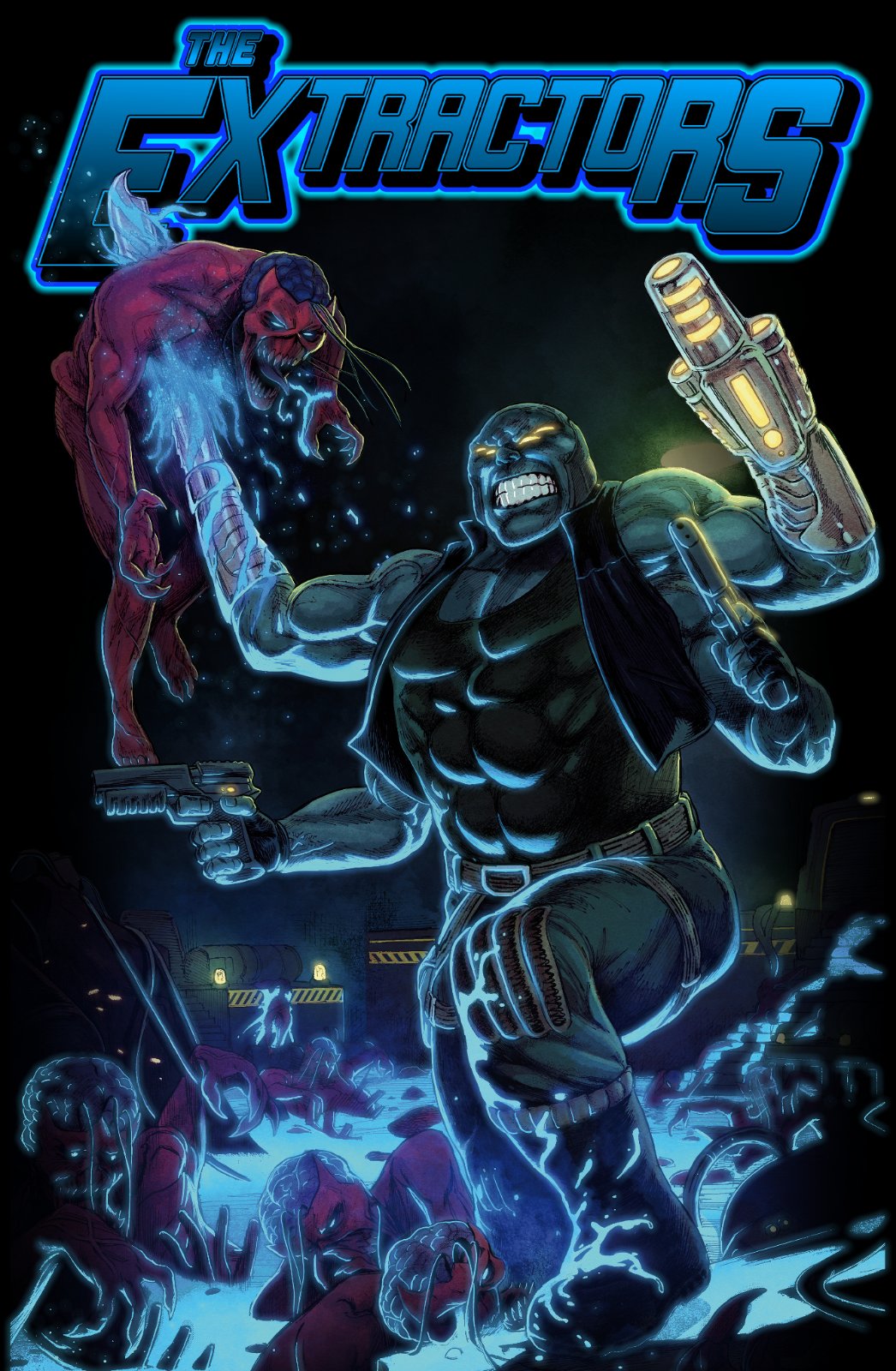 Campaign Details
Campaign Page Indiegogo
Status xClosed
Funding $2,766
Goal $7,000
Backers 83
Avg Contribution $33
Genre(s) Sci-Fi & Horror

Connect

Creative Team

Extractors is an action packed adventure liken to X-men meet Green Lantern or A-Team meets Ripley. Our team of heroes stands up for those abandoned to fearsome fathoms of space! If you scream in space , pray the crew of the Merciless hears you!

2172- Life is only worth what you can afford to insure it for. Insurance companies amass vast fortunes as mankind reaches farther into perilous space. Teams of policy enforcers (mostly ex-military and alien mercenaries) provide protection levels according to the value of policies. Our team of Extractors can't leave the underinsured to the vile terrors that lay in wait in the cold breadth of deep space! When faced such horror they reply "We got this!!"