Flying Fortress Battle Damaged.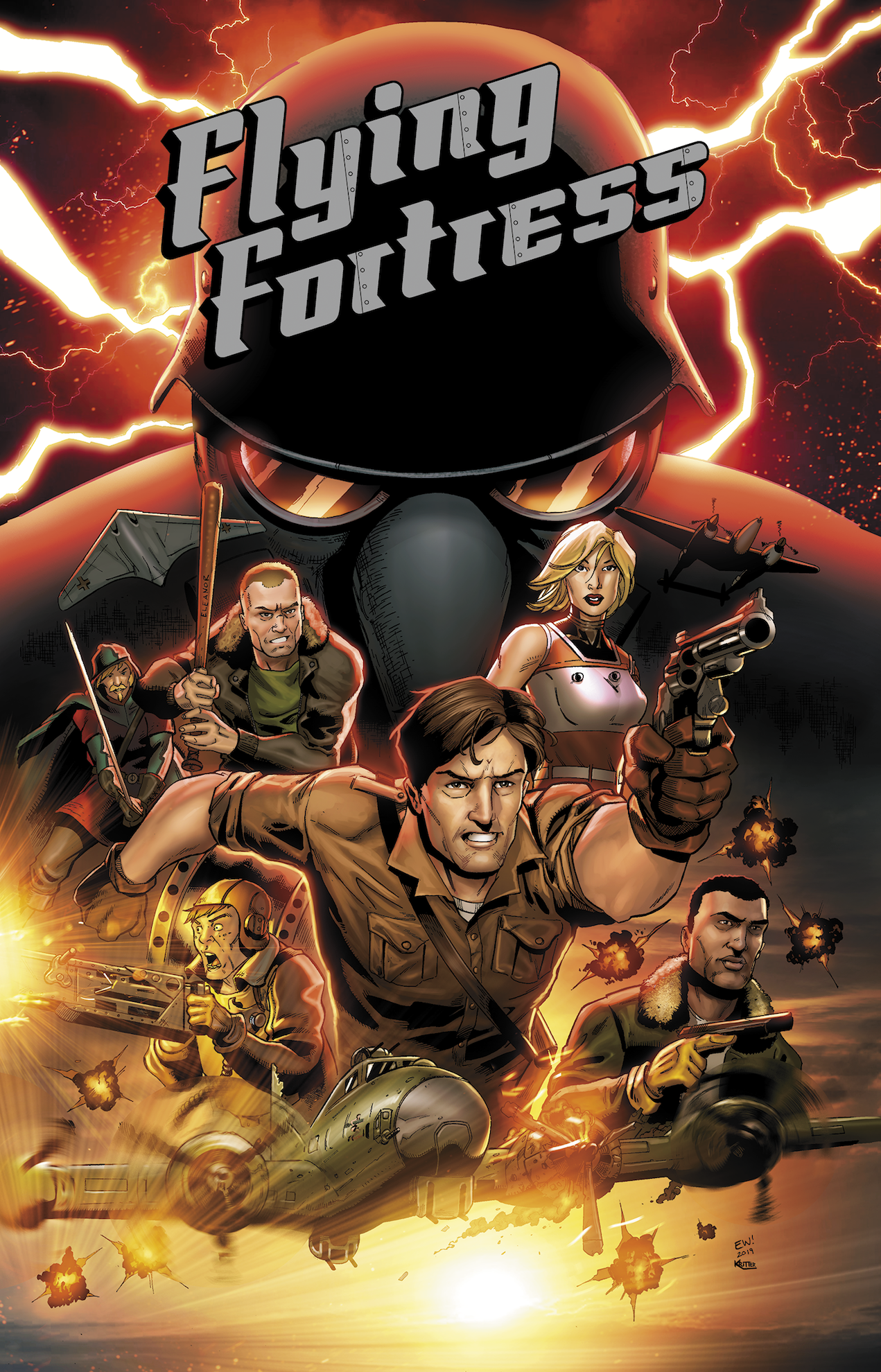 Campaign Details
Campaign Page Indiegogo
Status xClosed
Funding $12,125
Goal $500
Backers 286
Avg Contribution $42
Genre(s) War & Action/Adventure

Connect

Creative Team

Trending

Totals reflect values captured at 11:55pm PST each day.

A B-17 crew on a mission to bomb Hitler is shot down and crash-lands in a medieval world.

Our loss is your gain. Get in on your last chance to own a copy of the first print run of Flying Fortress Remastered. Due to printing and shipping errors, we had a handful of books that we held back because of small problems such as damaged corners or dented spines. Mostly minor cosmetic issues.

Get your copy of Flying Fortress Remastered for 28% off its original campaign pricing. There is a limited number of books available. When they're gone, they're gone for good.