Foreign Agent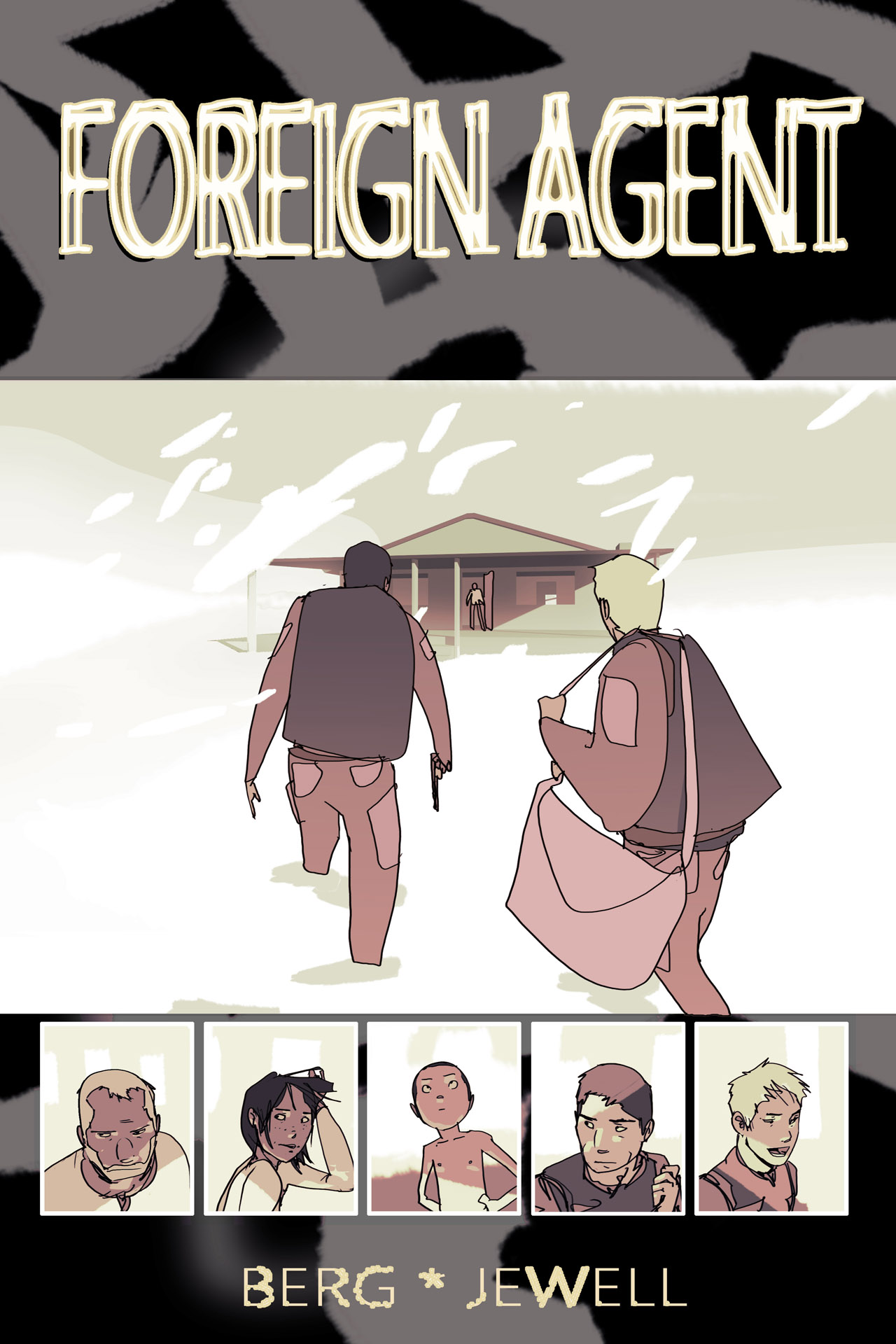 Back Now on Indiegogo !
Campaign Details
Campaign Page Indiegogo
Status InDemand
Funding $39,549
Goal $5,000
Backers 735
Avg Contribution $53
Genre(s) War & Western

Connect

Creative Team

Artist Narwhal
ContributorJared Jewell

Trending

Totals reflect values captured at 11:55pm PST each day.

Foreign Agent is a militray, winter-western, home-invasion story.

Two soldiers lost in a storm come upon a house and force the family to take them in. They communicate through a language barrier via drawings and make a deal. The soldiers will help the family and pay them well if they can lay low a few more days. But the nature of the family is unclear. Is the girl the old man's daughter, or wife?