FPS Agent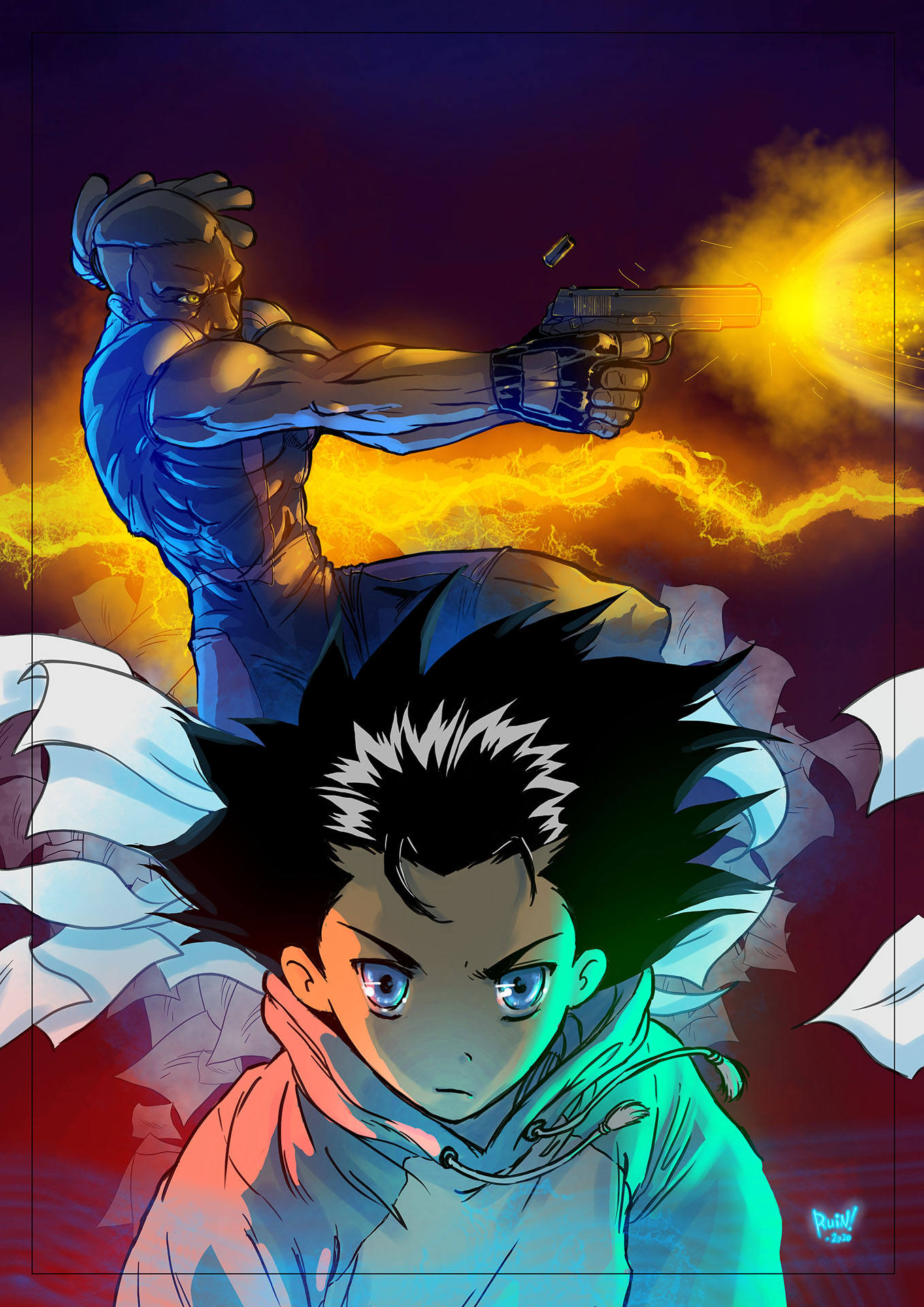 Campaign Details
Campaign Page Kickstarter
Status xClosed
Funding $443
Goal $1,200
Backers 16
Avg Contribution $27
Genre(s) Action/Adventure & Fantasy

Connect

Creative Team

Writer Durakken
ArtistJ. L. Ruin
LettererKassidy Blond

Trending

Totals reflect values captured at 11:55pm PST each day.

Have you ever wondered how it is that a mailman can sometimes disappear almost magically when they deliver a package? FPS Agent starts there and leads you into a mysterious world hidden behind normal every day events.

FPS Agent is an ongoing series that follows Sieg, a curious child who can't help but delve deeper into a mystery once he's found one, sometimes leading him wonder, but other times leading to danger.

FPS Agents draws on many elements of other works and genres, among them are Hitman Reborn, Men in Black, and Dead Like Me in the early parts of the series, and it is designed to be readable for a younger audience. And while there is a dark side to the series it is based in whimsy and fantasy more so.