God Summoner - Chapter 1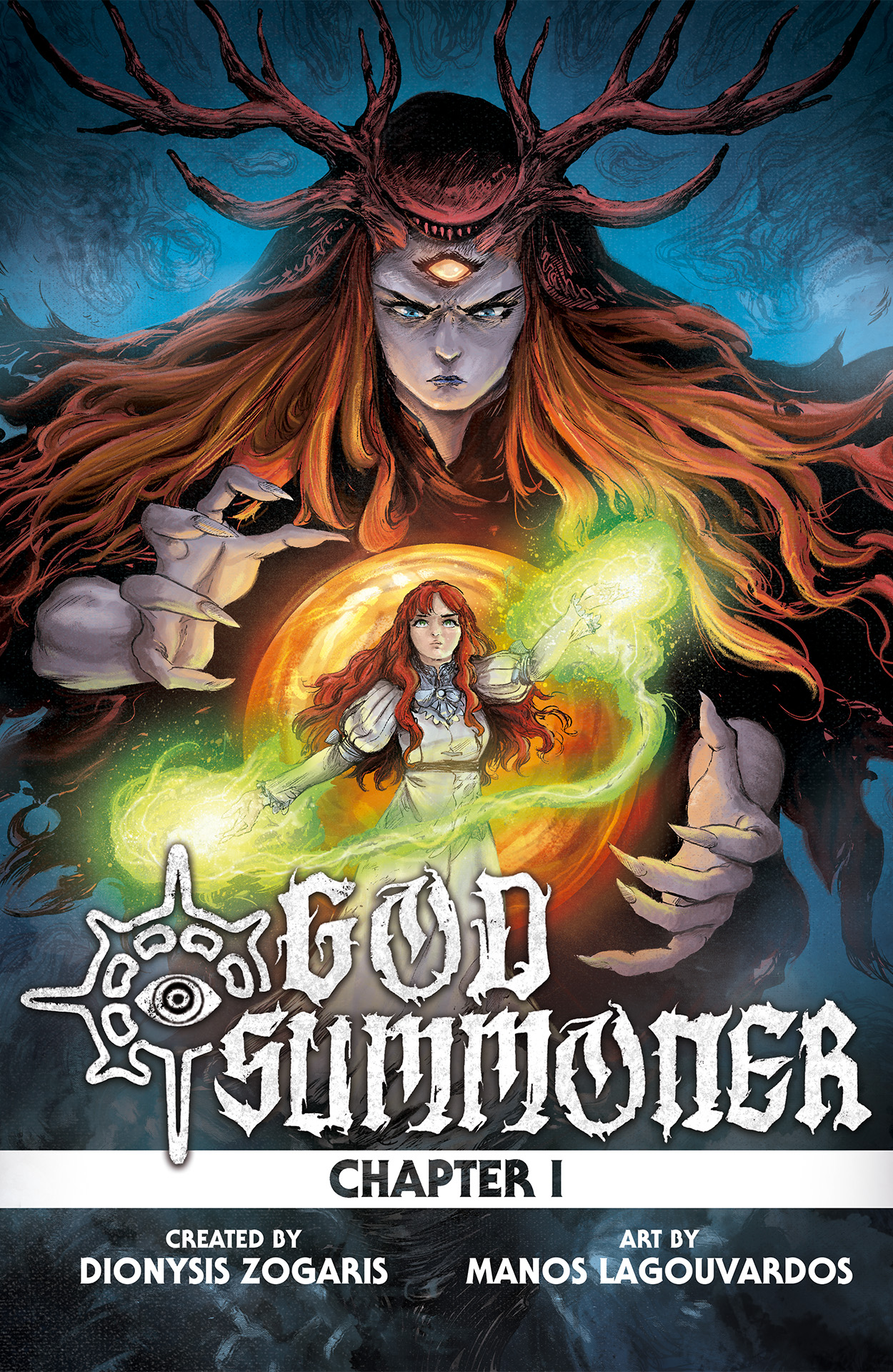 Campaign Details
Campaign Page Kickstarter
Status xClosed
Funding $3,040
Goal $2,079
Backers 128
Avg Contribution $23
Genre(s) Dark Fantasy & Post-Apocalyptic

Connect

Creative Team

CreatorDionysis Zogaris
WriterDionysis Zogaris
ArtistManos Lagouvardos

Images of Gods, Guns, and Inquisitors. A Dark Fantasy Comic Book filled with mythological themes. 28 pages of high-quality artwork.

Adelice Belmont, a gifted girl with the powers of a Summoner, and her family's connection to the parallel world of Zaros, a world ruled by a regime and is dependent on Gods.