GODS HAND a New Orleans Supernatural Thriller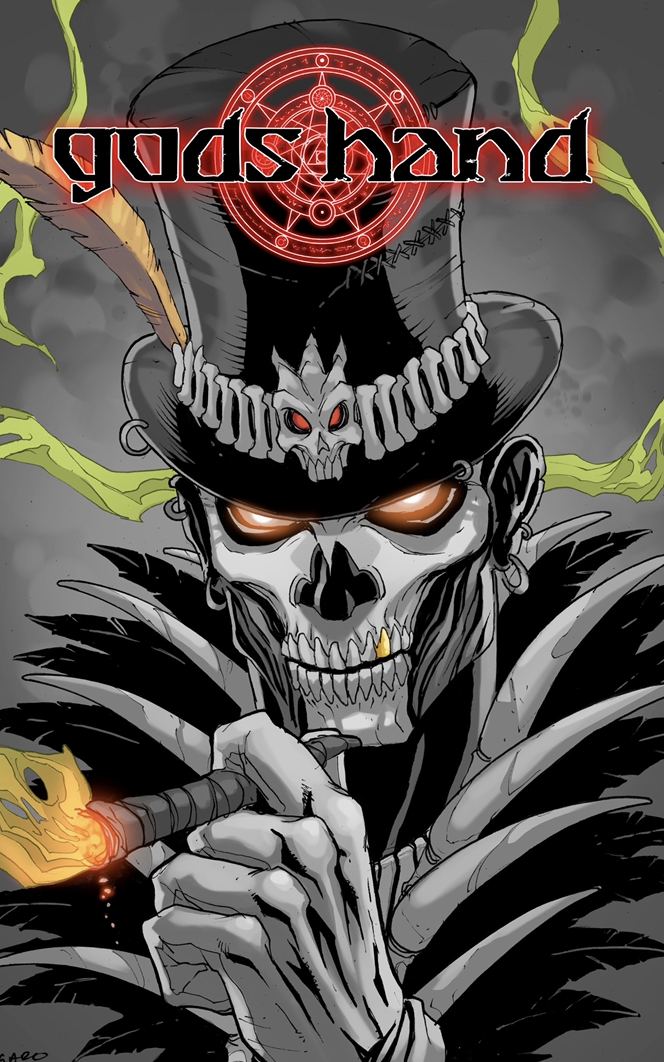 Campaign Details
Campaign Page Indiegogo
Status xClosed
Funding $18,773
Goal $10,000
Backers 339
Avg Contribution $55
Genre(s) Action/Adventure & Thriller

Connect

Creative Team

All Hell breaks loose in the city of New Orleans when the notorious pirate turned Monster Hunter Jean Lafitte returns from Exile. He is brought in to find the killer of the Voodoo Queen herself Marie Laveau. He has 48 hours to retrieve her soul before the city is lost to an ancient Darkness.

This Tale follows the once notorious pirate turn monster hunter Jean Lafitte. the story begins with Lafitte being in exile from New Orleans for the last 15 years while making a living as a mercenary monster hunter. Only to be unexpectedly called back to the city he once called home to investigate an unnatural murder. The victim is his one time partner and lover the Voodoo Queen herself Marie Laveau. Once back in New Orleans Lafitte and his team of supernatural hunters are given 48 hours to find Marie's killer and the ancient book of shadows that was stolen from her. To find answers the team must fight through werewolves, possessed super monsters and a cult of crazed assassins led by the mysterious leader known only as the Hood. As Lafitte draws closer to finding Marie's killer he discovers there may be something much darker in New Orleans dwelling in the shadow of Katrina. With the clock ticking can Lafitte solve the case and prevent this darkness from rising or will he be too late to stop this evil and lose his soul in the process.