GOLMA Graphic Novel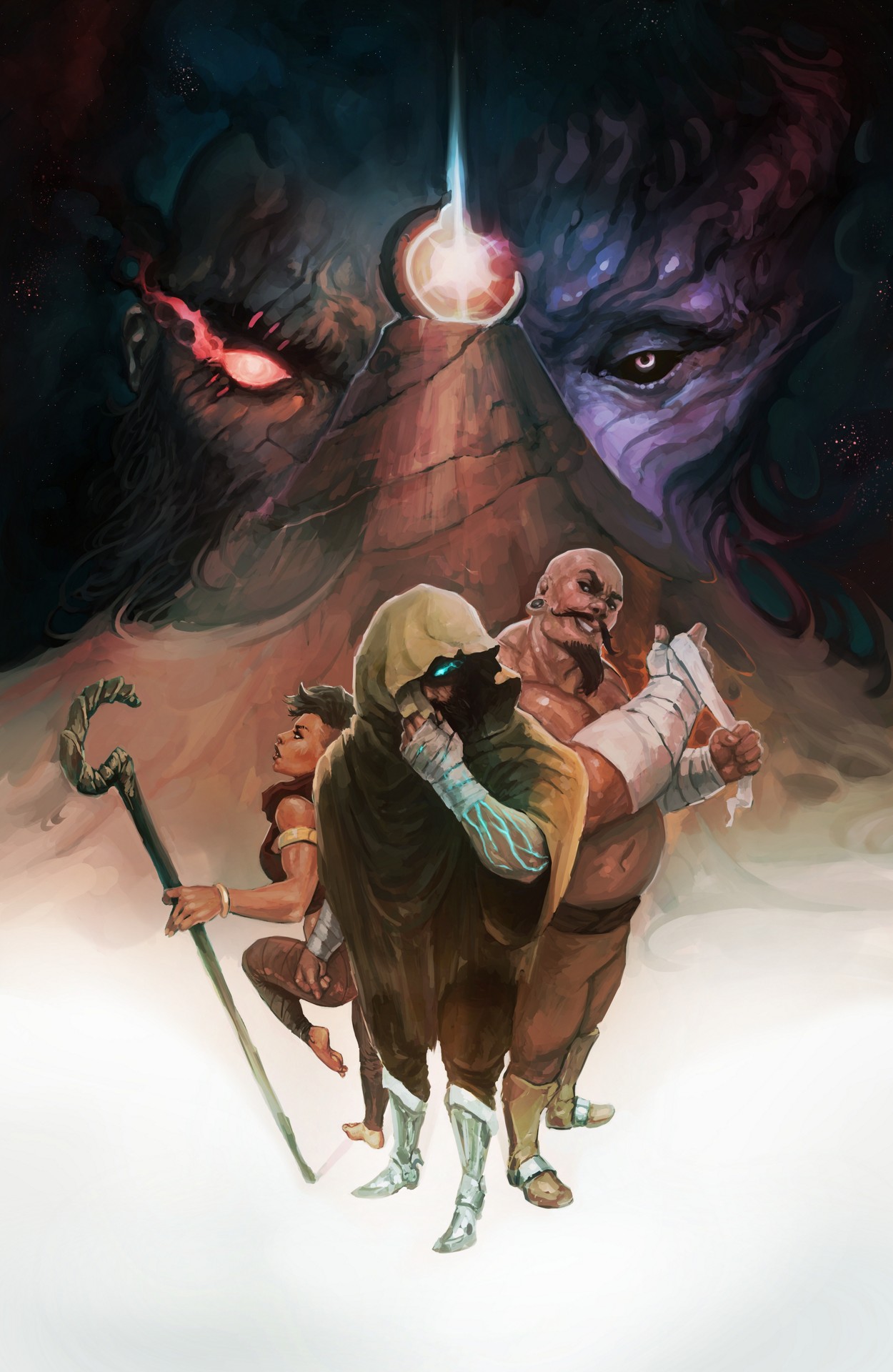 Back Now on Indiegogo !
Campaign Details
Campaign Page Indiegogo
Status Ending 05-03-2020
Funding $2,015
Goal $500
Backers 38
Avg Contribution $53
Genre(s) Fantasy & Action/Adventure

Connect

Stay Updated

Join the Mailing List

Creative Team

Trending

Totals reflect values captured at 11:55pm PST each day.

A monk, a nomad, and a bum set off to disrupt a mad mans plot for world domination. Call it fate, or just dumb luck, but they may be just what is needed to save the world of Golma.

Golma, a world ruled by 12 nations teeters on the edge of destruction. Draxel, the Emperor of Karnarth has unearthed unknown technology that grants great power, but at what cost? The people look to their leaders for protection, but hopelessness and fear spreads as nations topple. Are there any who can contest such power? Surely not a monk, nomad, and bum... Surely...