Good Land: The World Is Changing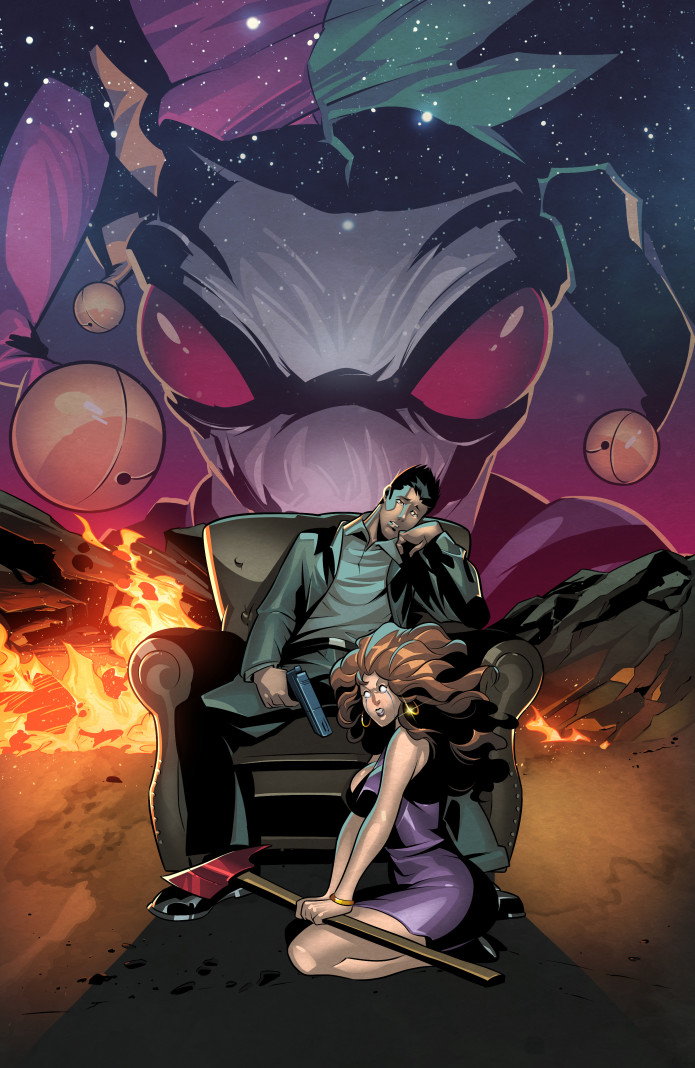 Back Now on Indiegogo !
Campaign Details
Campaign Page Indiegogo
Status Ending 05-14-2020
Funding $714
Goal $3,000
Backers 12
Avg Contribution $59
Genre(s) Apocalyptic Pulp

Connect

Creative Team

Trending

Totals reflect values captured at 11:55pm PST each day.

While testing his own data-mining application, a naive adware developer realizes a dark entity has been using him as a weapon against humanity.

An adware developer completes a data-mining application and discovers the secrets behind the purpose of his creation.

His bold attempt to sabotage the project and its financiers causes a reaction that will change the entire world.

Experience the incredible transformation through the eyes of several characters as they are forced to adapt to a new world in the name of survival.