GRAVEYARD SHIFT: OMEGA STORM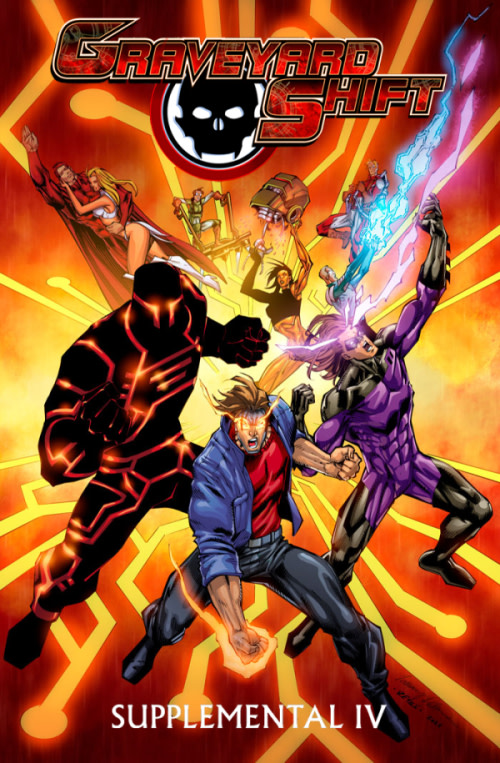 Campaign Details
Campaign Page Indiegogo
Status xClosed
Funding $125,469
Goal $500
Backers 1432
Avg Contribution $87
Genre(s) Superhero & Action/Adventure

Connect

Creative Team

The end of the world is approaching fast, these guys gotta come together if they hope to stop it!

Jon (GRAVEYARD SHIFT/ GODLIKE) Malin and Tommy (Ruiner/Bram) Patterson bring you a super powered gut punch! Forged in the aftermath of GRAVEYARD SHIFT's devastating "Battle of New York", world governments formed an alliance to create a public emergency response team for all Superhuman (OMEGA) threats by creating a team of Omegas, to fight Omegas. That team is OMEGA STORM!

Thrust into the spotlight, and having had their personal lives exposed to the world, every aspect picked apart by the press, social media, and each other.

Can this international super team hold it together long enough to save our world? Should they?