HIRO: Blood of Patriots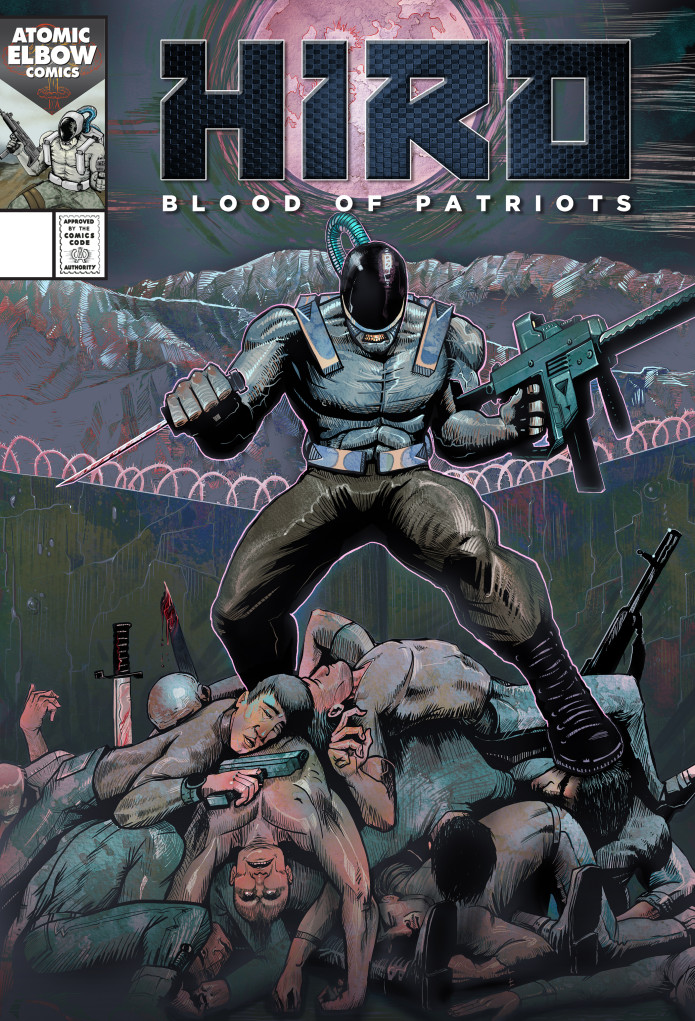 Back Now on IndieGoGo!
Campaign Details
Campaign Page Indiegogo
Status InDemand
Funding $5,673
Backers 162
Avg Contribution $35
Genre(s) Superhero & Sci-Fi

Connect

Creative Team

HIRO: Blood of Patriots is a story about a symbiotic robot that can reanimate fallen soldiers on the battlefield. This reanimation maximizes the full brain function and physical ability of the host corpse creating a HIRO with super strength, amazing agility, and advanced combat knowledge. HIRO is a patriotic powerhouse battling America's enemies during WW3.