Human Hunters Issue 1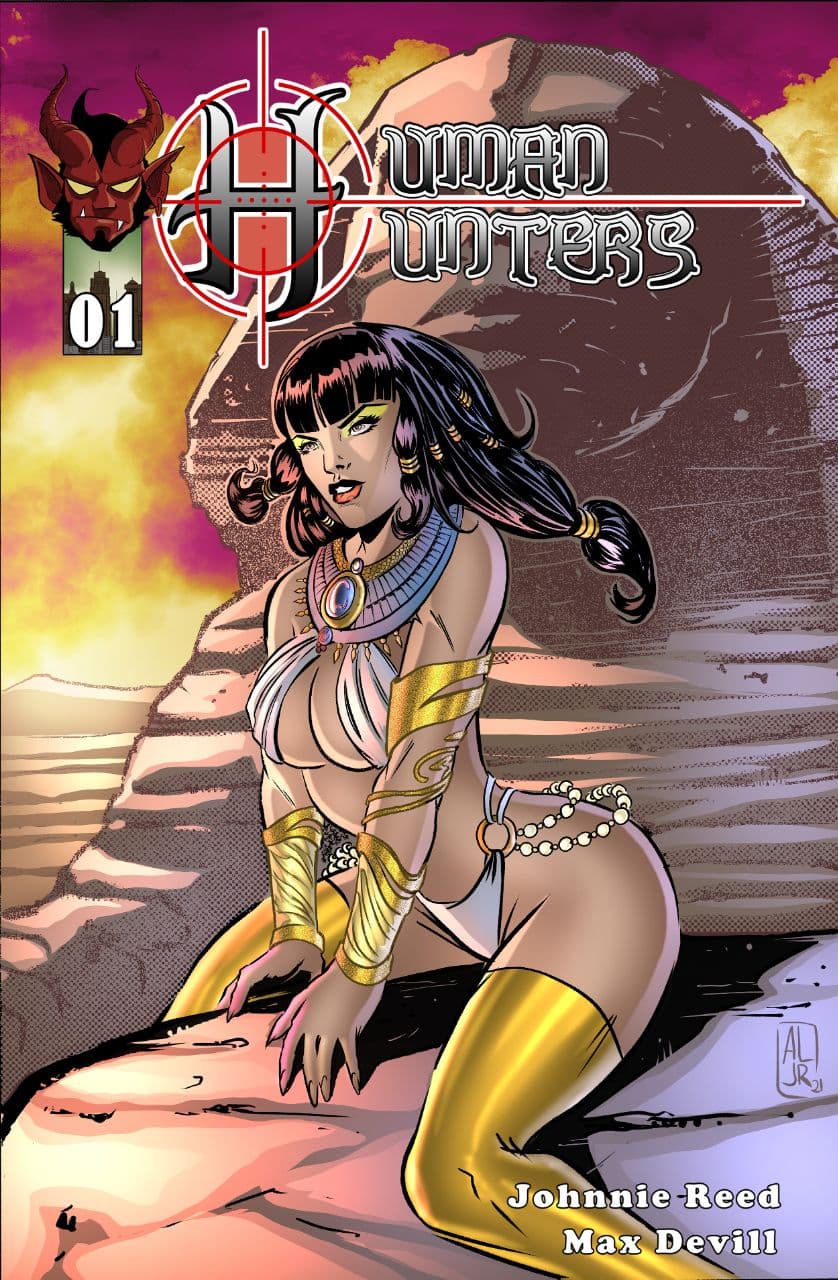 Campaign Details
Campaign Page Kickstarter
Status xClosed
Funding $4,761
Goal $1,000
Backers 145
Avg Contribution $32
Genre(s) Action/Adventure & Thriller

Connect

Creative Team

Writer Max DeVill
WriterJohnnie Reed
ArtistMateus Duarte
InkerFran Cord
FlatsCarol Cord
ColorsAdam Ramos

Classic Monsters fight against the most dangerous monsters of all: Humans. In this issue, the crew put together a heist to return a priceless vase stolen during WWII.

The Human Hunters are hired to retrieve a priceless vase that was stolen during WWII. The mission goes sideways leading them to fight their way out of the heist.