Hybrids Double Feature: RPG and TPB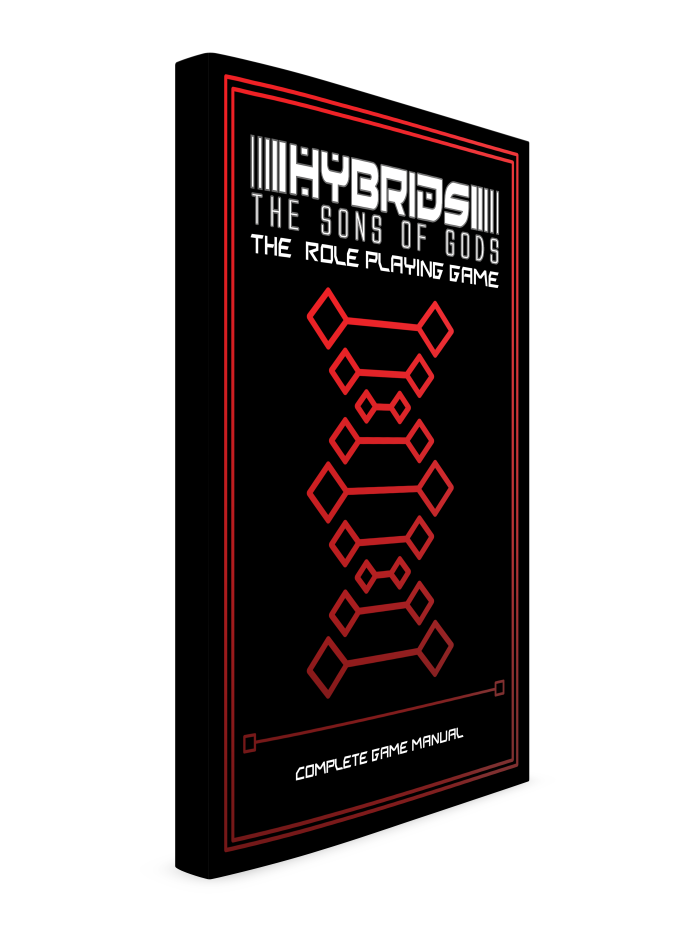 Campaign Details
Campaign Page Indiegogo
Status xClosed
Funding $1,352
Goal $2,500
Backers 19
Avg Contribution $71
Genre(s) TTRPG & Superhero & Action/Adventure

Connect

Creative Team

Trending

Totals reflect values captured at 11:55pm PST each day.

Dive into the Hybrids Universe in this fully immersive TTRPG while catching up on the adventure!!

When everyday folks start developing god-like abilities, it's up to the truly tenacious to discover the mystery behind this event and stop a superhuman trafficking ring. Read about the adventure with volumes 1 and 2 of the comic book series then jump into the adventure yourself with the Table Top Role Playing Game. Play as a human like REV or DANNY and show your cunning or become one of the powerful HYBRIDS and use your abilities to challenge the HYBRID ENGINEERING CORPORATION.