Immortal Rising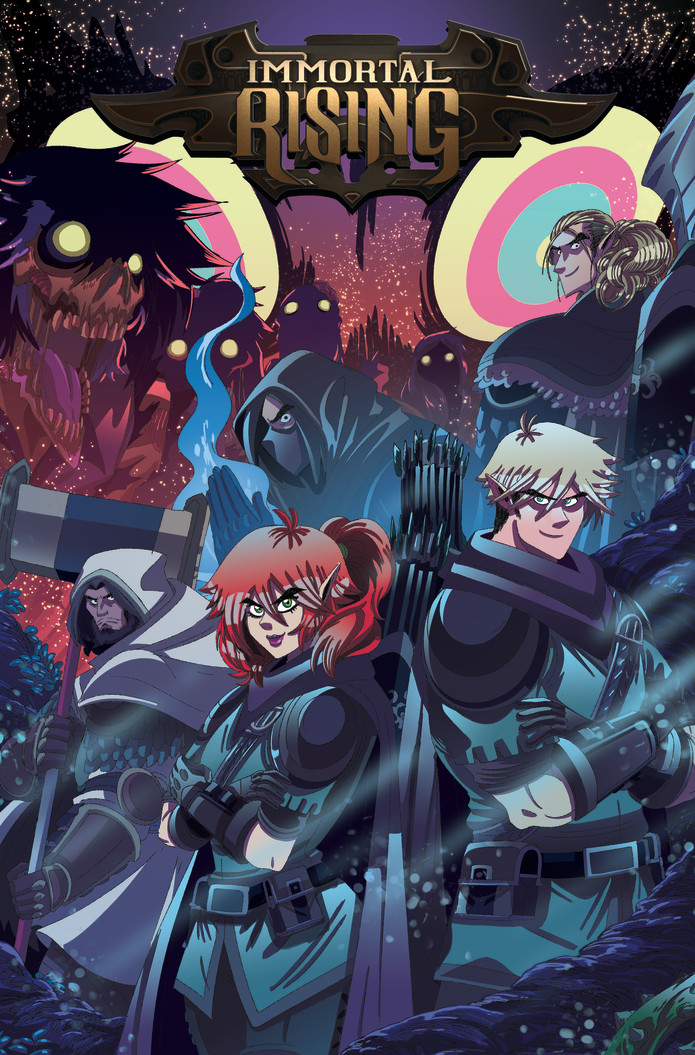 Back Now on Indiegogo !
Campaign Details
Campaign Page Indiegogo
Status Ending 06-02-2023
Funding $4,145
Goal $3,000
Backers 98
Avg Contribution $42
Genre(s) Fantasy & Action/Adventure

Connect

Creative Team

In a war of the gods, across a land far from home, on a world of monsters...

Join the Adventure! Join the party!

Try to stay alive!