INKtober 2018 - By Eric Ninaltowski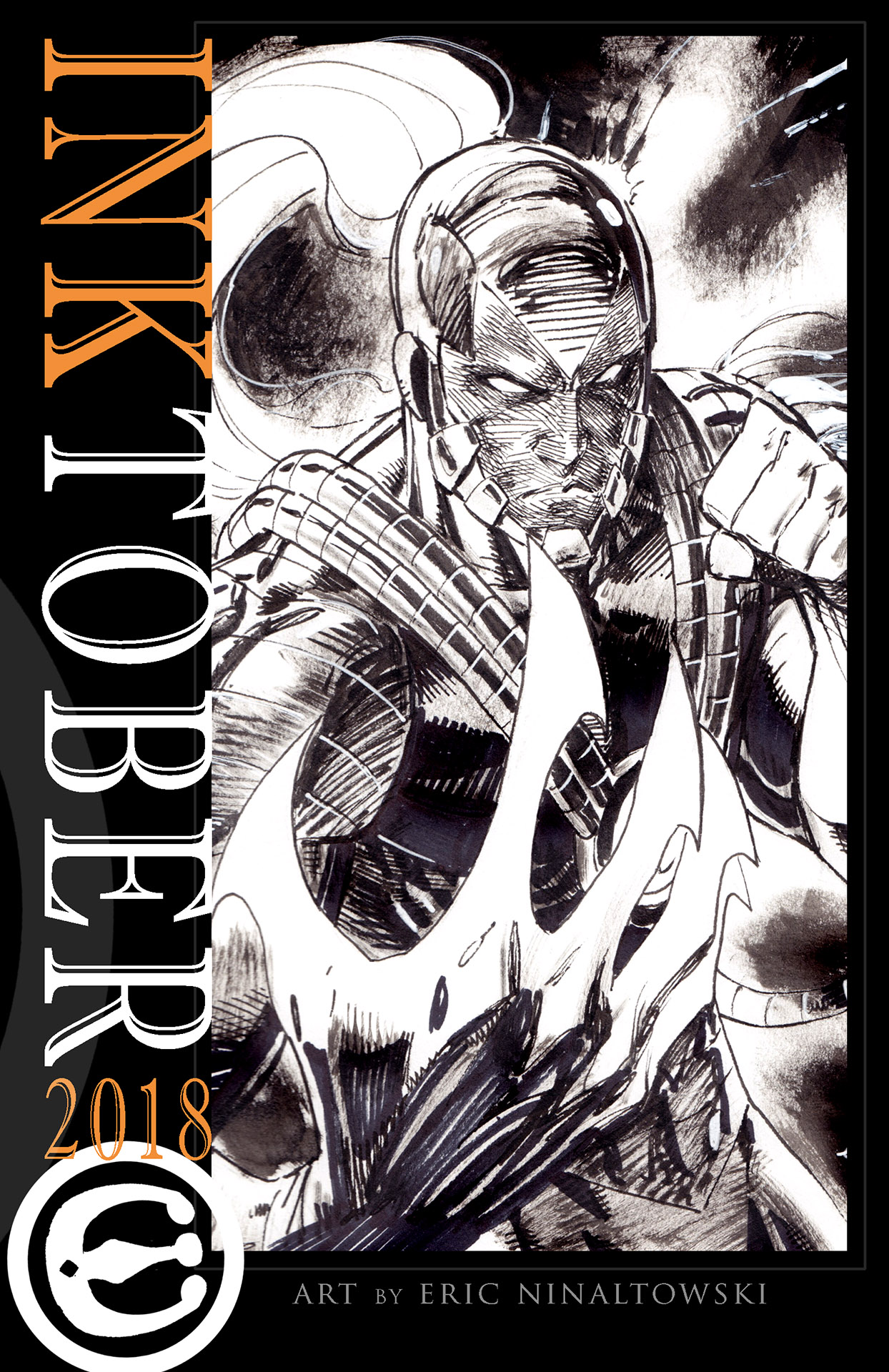 Campaign Details
Campaign Page Indiegogo
Status xClosed
Funding $2,457
Goal $4,000
Backers 51
Avg Contribution $48
Genre(s) Artbook

Connect

Creative Team

Help me kick start my Comicsgate series -Shadow Sentry- with INKtober 2018 an offering of fantastic art of characters you know and love, as well as NEW characters, ones that will premiere in Shadow Sentry later this year!

INKtober 2018 features 31 pages of fantastic pics of your favorite characters from the 90's and exclusive first peek at characters from my upcoming series Shadow Sentry! I'll also be offering comics that I've previously worked on, an artbook, and other cool perks! Join me Feb. 14th!