Ion Ignition Graphic Novel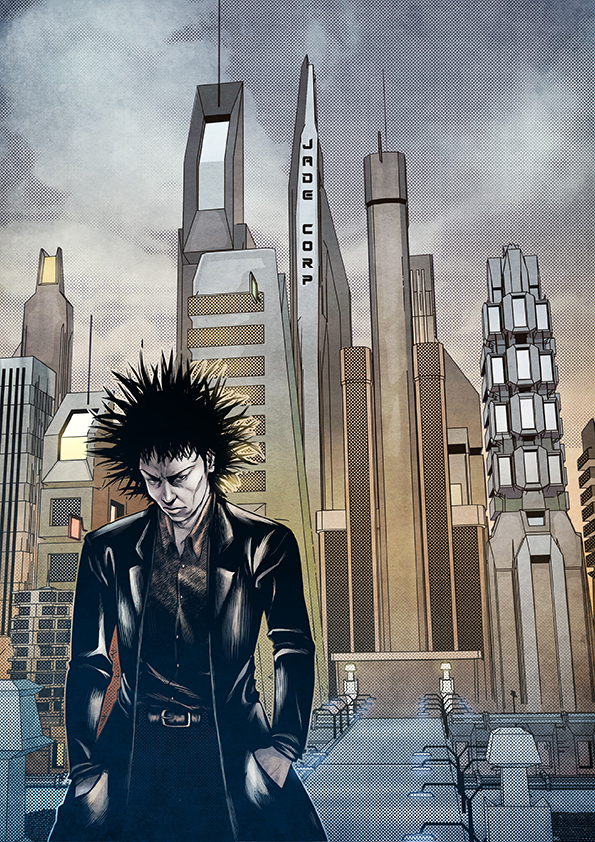 Back Now on Indiegogo !
Campaign Details
Campaign Page Indiegogo
Status Ending 02-22-2020
Funding $108
Backers 3
Avg Contribution $36
Genre(s) Sci-Fi & Cyberpunk

Connect

Creative Team

Writer Ivan Teller
ContributorShirojiki
ContributorAljoša Tomić

In the future the Ion Ignition protocol has been initiated replacing humans with androids

In the future a powerful military operation rebelled against its own government due to corruption and unpronounced espionage. War broke out which initialized the Ion Ignition protocall replacing humans with androids.