Iron Skies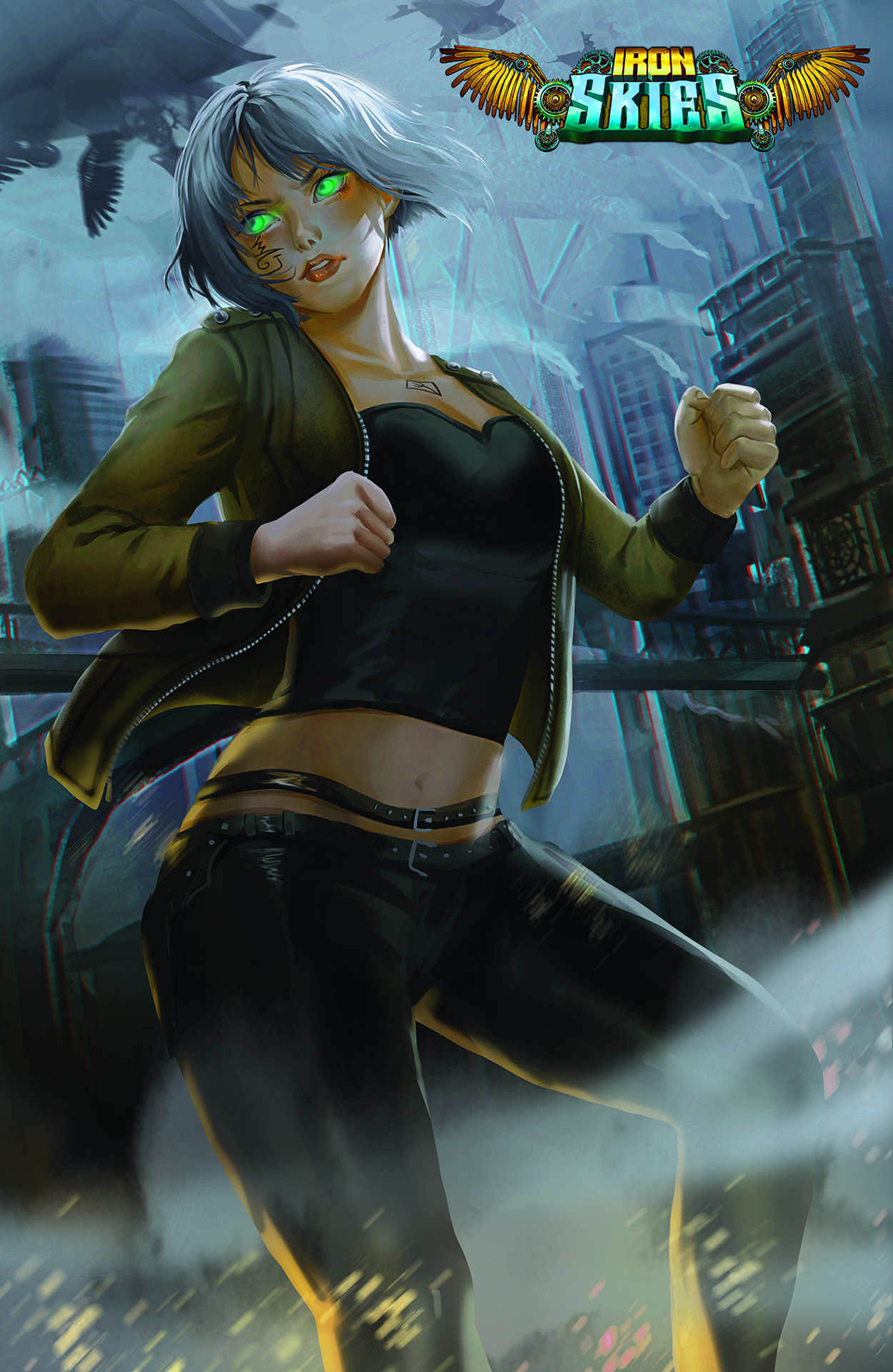 Campaign Details
Campaign Page Indiegogo
Status xClosed
Funding $16,380
Goal $10,000
Backers 530
Avg Contribution $30
Genre(s) Action/Adventure & Fantasy

Connect

Creative Team

A steampunk and sorcery comic that follows the crew of an ill-omened airship and their journey that will see kingdoms fall and their world scarred!

An unscrupulous thief gets caught up in the company of a fallen legend and a girl running from her past. As they travel, he must learn how to sacrifice, become a man and forge himself into a hero - or he will be unprepared to stand in the face of the most cataclysmic event their world has ever seen.