JAWBREAKERS: GRAND BIZARRE Graphic Novel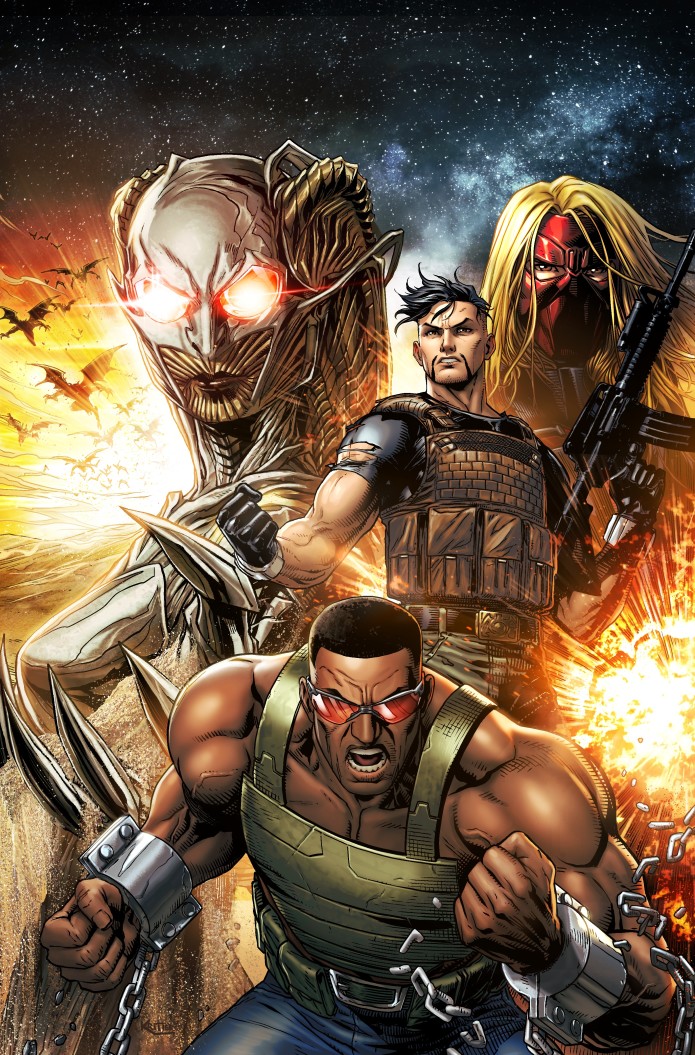 Campaign Details
Campaign Page Indiegogo
Status xClosed
Funding $213,702
Goal $10,000
Backers 4328
Avg Contribution $49
Genre(s) Action/Adventure & Superhero

Connect

Creative Team

Trending

Totals reflect values captured at 11:55pm PST each day.

The Origin Of The Team On And UNDER The Battlefields Of Afghanistan!

AFGHANISTAN, 2008!
Being a Superhero never really paid Silkworm's bills...but being a Private Military Contractor during the height of the Global War On Terror is HIGHLY lucrative!


THE GRAND BAZAAR!
Every 66.5 years, the GRAND BAZAAR appears. Inside, ANYTHING can be found, haggled over, traded or bartered. There's only ONE rule: you cannot use currency or credit to acquire that which you desire. Nothing has a COST. But everything has a PRICE!

FORGED IN BLOOD!
The men who who eventually form the JAWBREAKERS each find themselves in the Grand Bazaar for different reasons...but they end up banding together for SURVIVAL!