JOE KING vs. WORLD'S GREATEST AVERAGE HERO!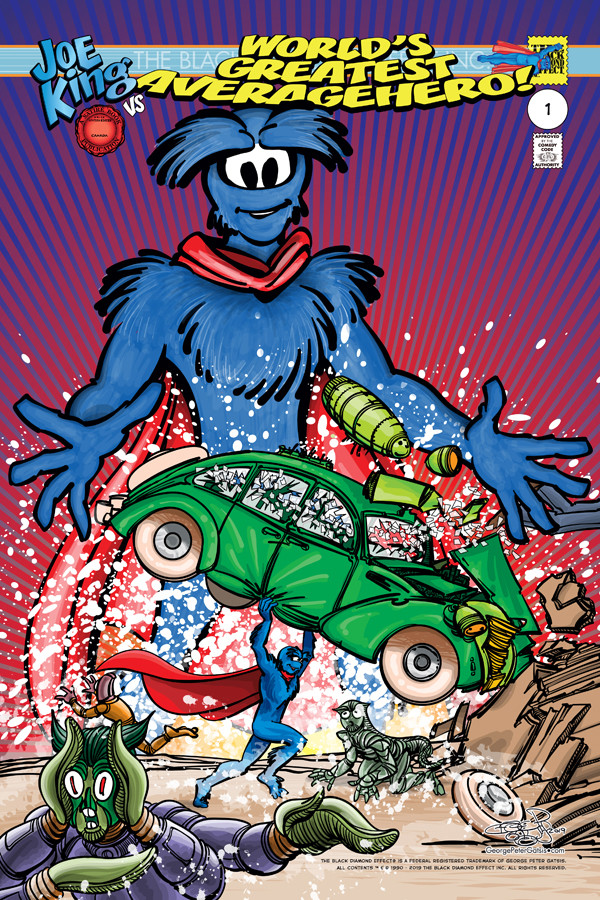 Back Now on IndieGoGo!
Campaign Details
Campaign Page Indiegogo
Status InDemand
Funding $1,140
Backers 18
Avg Contribution $63
Genre(s) Sci-Fi & Action-Adventure

Connect

Creative Team

At large group of Misfits brought together to take on missions too trivial for REAL Space Detectives.

Ordering Pizza and having it delivered, while on an important mission to save all of creation from the BEYOND... is always a challenge.