Juanpool: Journey of the Juan - Issues #1 and #2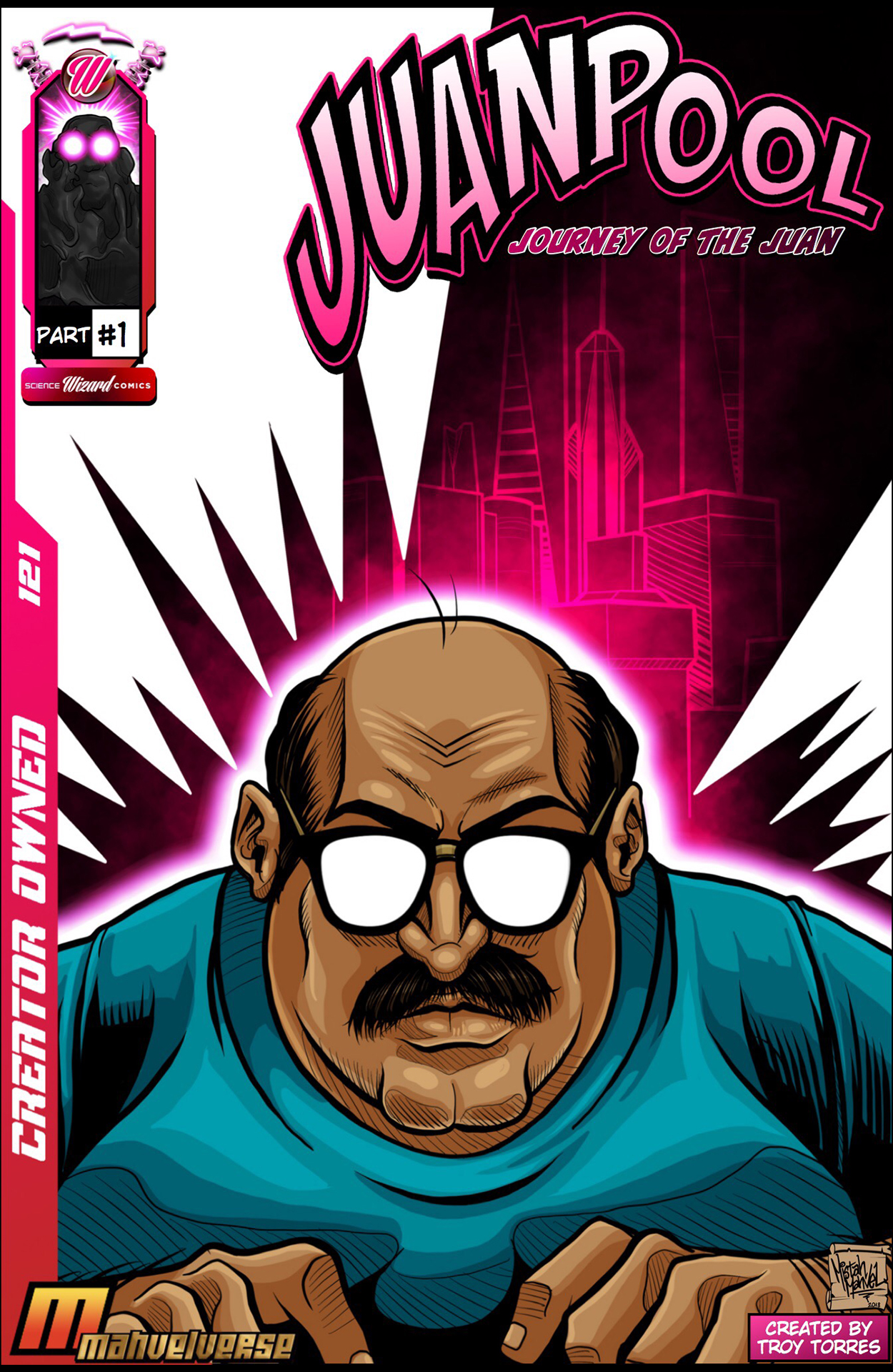 Back Now on IndieGoGo!
Campaign Details
Campaign Page Indiegogo
Status InDemand
Funding $11,585
Backers 376
Avg Contribution $30
Genre(s) Superhero & Parody

Connect

Creative Team

The hero that started as a meme and turned into an indie comic of the year nominee gets a print run.

After being un-personed for a social faux-pas, Hero-Watcher: Juan Quintanilla goes on a journey to unmask the doppelganger that has taken the place of his favorite hero.