KYRIE Book 1: The Curse of the Macedonian Scroll!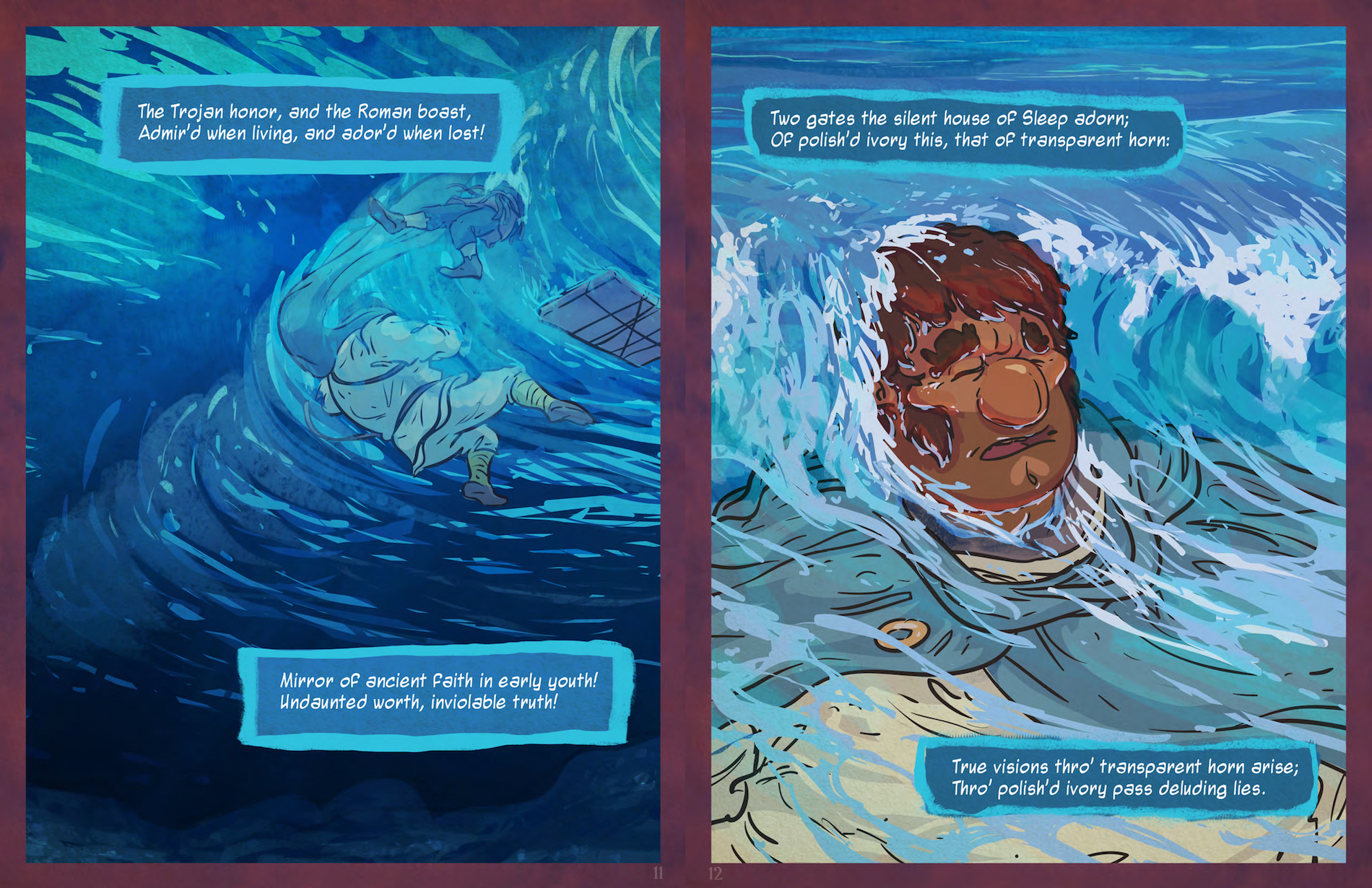 Back Now on Indiegogo !
Campaign Details
Campaign Page Indiegogo
Status InDemand
Funding $6,915
Backers 150
Avg Contribution $46
Genre(s) Action/Adventure & Historical Fiction

Connect

Creative Team

It's Indiana Jones in Ancient Rome! Get ready for a high-adventure trek through 3rd century North Africa, as a team of treasure hunters and outcasts uncover the secrets of Alexander the Great on the frontier of the Roman Empire!

KYRIE tells the story of ​a curious band of thieves, cutthroats, bookworms and traitors as they attempt to outsmart the North African authorities, while navigating their own dark and competing desires as outlaws of a dying Roman Empire. There's travel, treasure, and a reanimated corpse of a Macedonian Warlord - all in one action-packed book!