Lumina Vhox Vol.1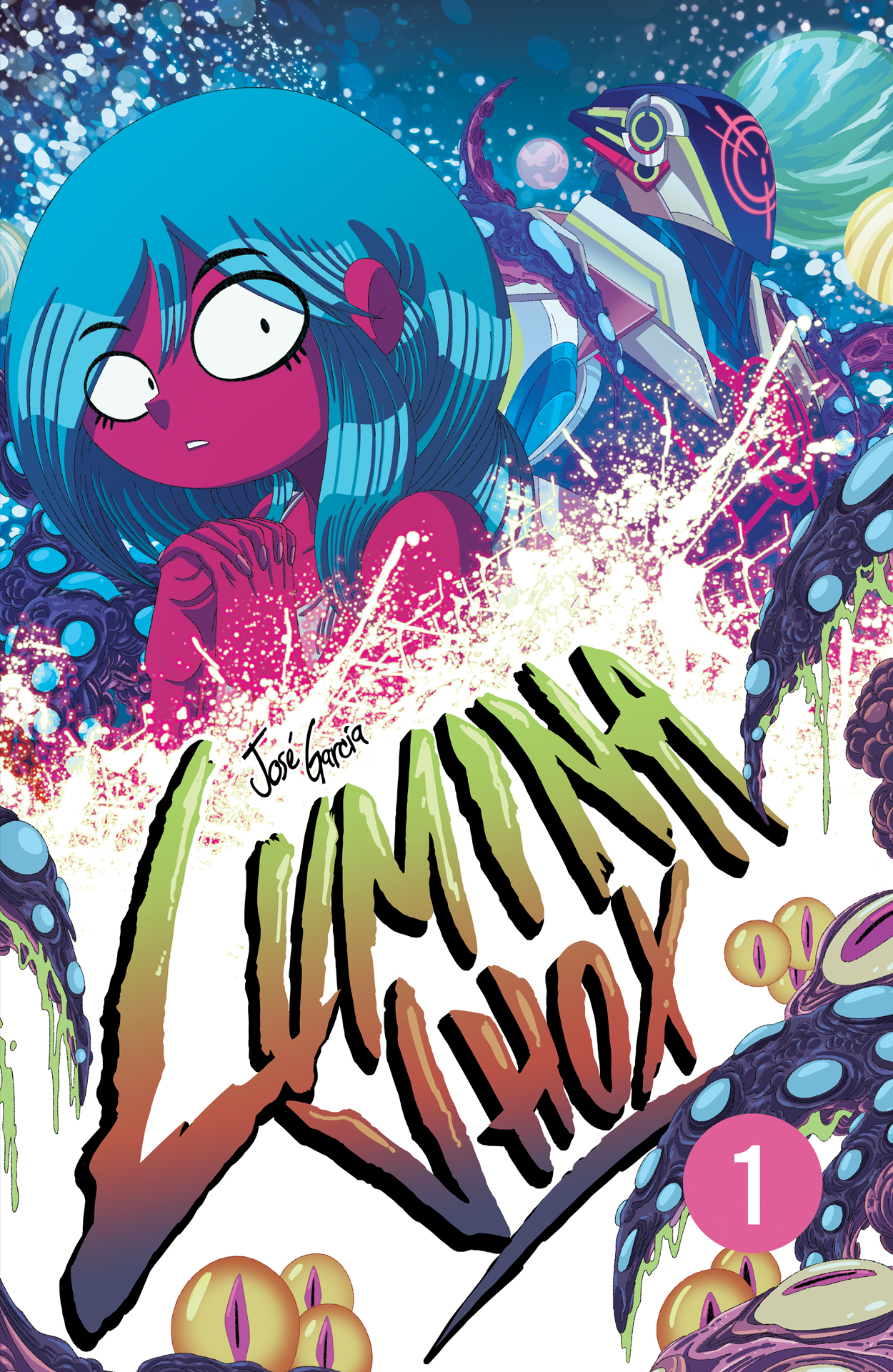 Back Now on Indiegogo !
Campaign Details
Campaign Page Indiegogo
Status InDemand
Funding $23,941
Goal $7,000
Backers 452
Avg Contribution $52
Genre(s) Action/Adventure & Eldritch Horror

Connect

Creative Team

Space Eldritch Naruto meets Warhammer 40k, A girl with an Eldritch god inside of her tries to save her family.

Mya is trying to save the souls of her family from the Eldritch God growing inside of her, and if it wakes up, everyone including her will be destroyed.