MAGIC COP 2 : White Lines from Zaid Comics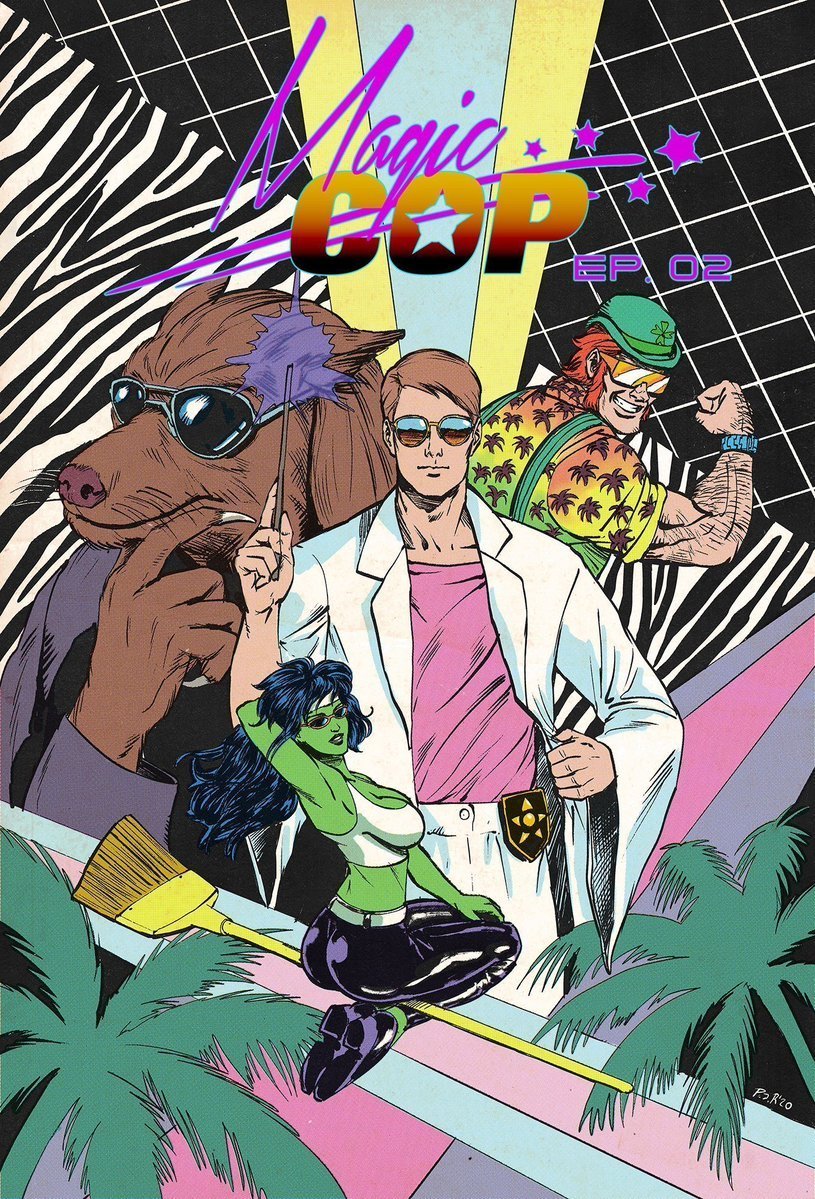 Campaign Details
Campaign Page Indiegogo
Status xClosed
Funding $30,768
Goal $3,000
Backers 386
Avg Contribution $79
Genre(s) Crime & Fantasy

Connect

Creative Team

Trending

Totals reflect values captured at 11:55pm PST each day.

Iggy Cromwell, the Magic Cop and his team of detectives investigate the new magical drug, Pixie Dust, after junkies start getting powers from the white glowing powder. When drug lord Arsenic Jones finds out his plans may be foiled, he hires The Headless Hitman to take out these cops for good!

A 90+ 1980s crime fantasy, that takes everything you love about Miami Vice and mashes it with Halloween. Paired with our Behind the Scenes Greywulf ASHCAN with an additional 12 page story following our wolf man detective going above the law to seek revenge on a new foe.