MARY BOYS : BEEFHEADS!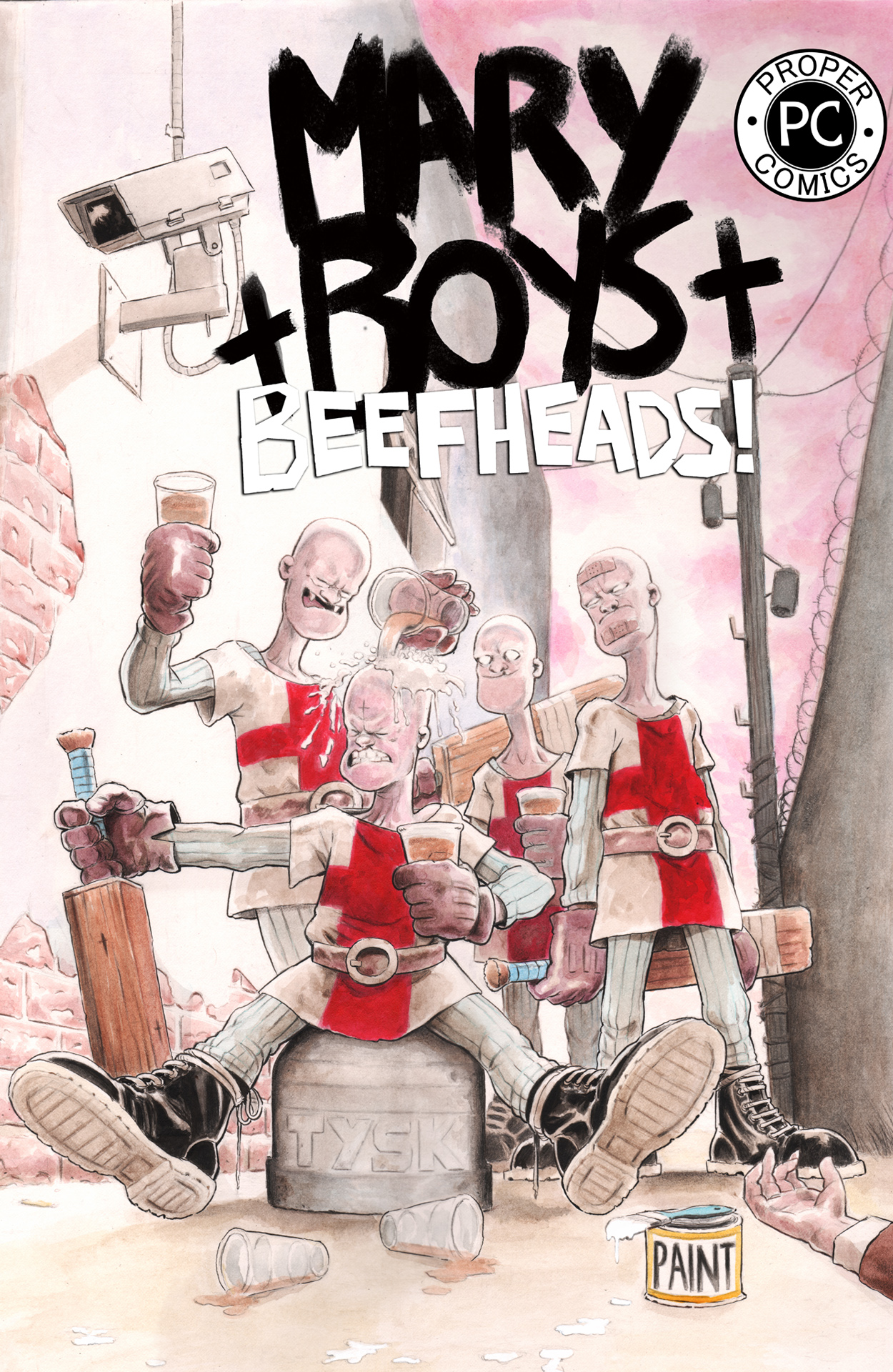 Back Now on Indiegogo !
Campaign Details
Campaign Page Indiegogo
Status InDemand
Funding $20,122
Goal $606
Backers 306
Avg Contribution $65
Genre(s) Black Comedy & Parody

Connect

Creative Team

It's another comic about those teenage lager guzzling Knights Templar stomping a path of righteous salvation through their backwater English town, cleansing it of it's many social evils to avoid an impending biblical apocalypse.

This collection features 4 new self-contained stories. 72 pages of irreverent comics mayhem!