Neo Tokyo: The Truth is a Virus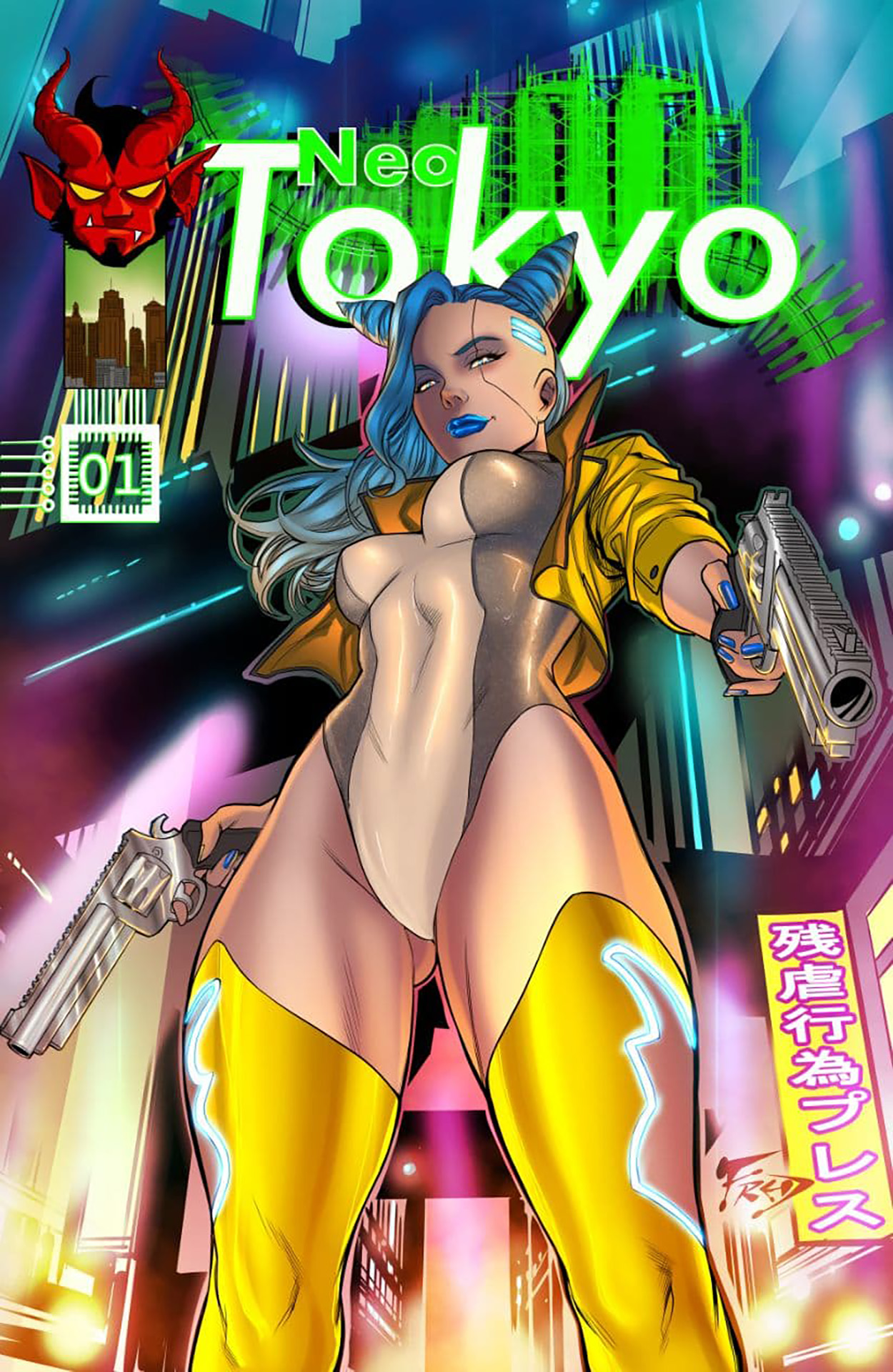 Campaign Details
Campaign Page Kickstarter
Status xClosed
Funding $2,665
Goal $1,500
Backers 92
Avg Contribution $28
Genre(s) Cyberpunk & Sci-Fi

Connect

Creative Team

Publisher Max DeVill
WriterJosh Hadley
ArtistMateus Duarte
InkerFran Cord
ColoristFern Cord
FlatterCarol Cord

A cyberpunk story told against the backdrop of an overbearing media. What is truth? Who can you trust? Can you even trust yourself?

A wild ride through a cyberpunk landscape full of malcontents, criminals, conspiracies, and both political and corporate intrigue. A story of the disillusioned and the destitute played against the backdrop of a propagandist media controlled by monopolistic corporations. The story of a young hacker who gets himself in too deep and finds that reality may be more stacked against him than he could ever imagine. A Sci-Fi story of heroes and villains, the just and the unjust, the haves and the have nots... not to mention a satire of the very media itself.