NEOTHERIC - First Print Edition!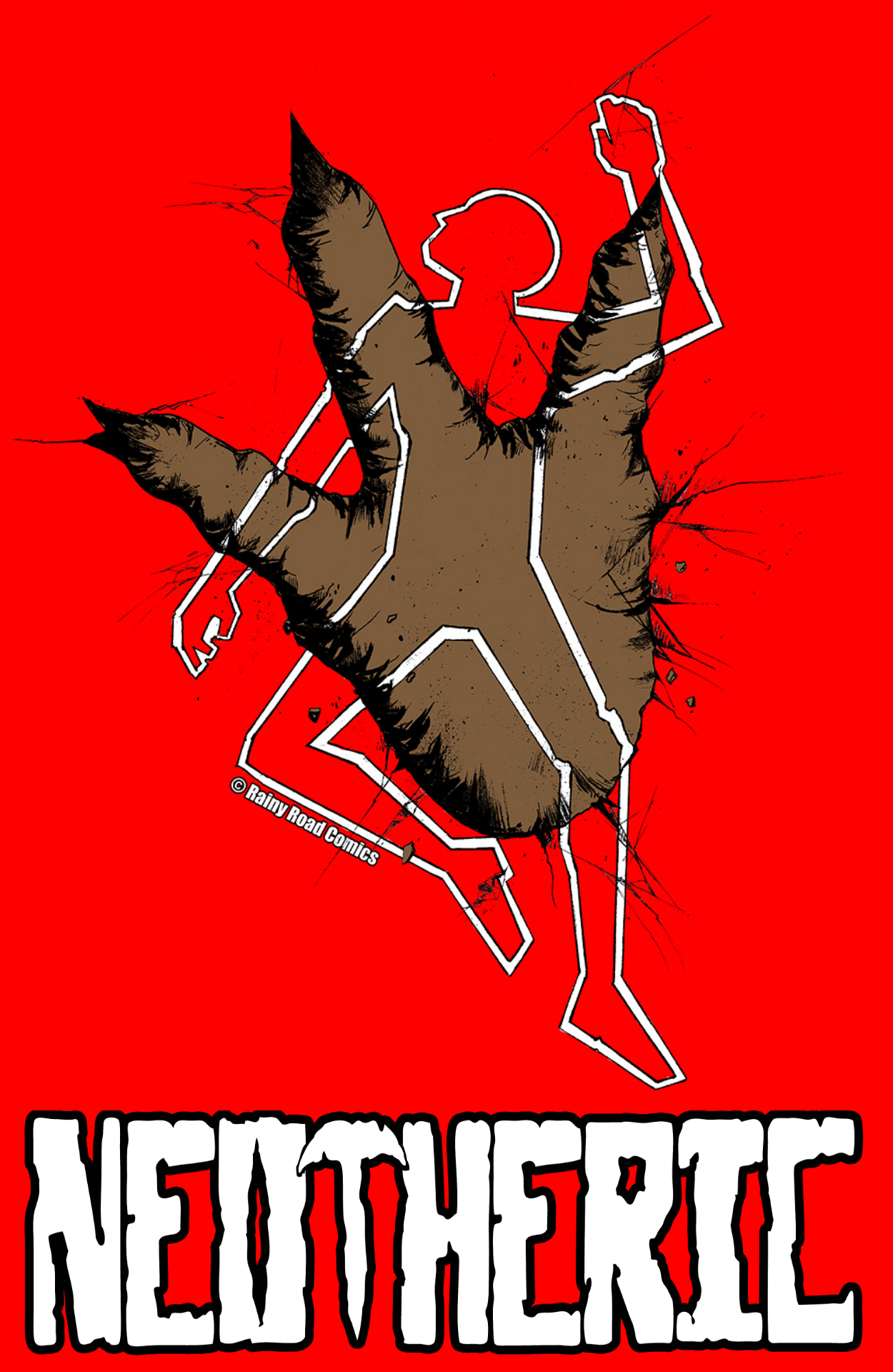 Back Now on Indiegogo !
Campaign Details
Campaign Page Indiegogo
Status Ending 01-29-2020
Funding $419
Backers 7
Avg Contribution $59
Genre(s) Sci-Fi & Action/Adventure

Connect

Stay Updated

Join the Mailing List

Creative Team

Highly-evolved dinosaurs have escaped their alien slave-masters and returned to modern-day Earth to wreak havoc on a biblical scale.

Dinosaurs did not go extinct. They have been used by aliens as biological terraformers, taming hostile environments and accelerating the evolution of life around the universe. But the dinosaurs have also evolved. And some of them yearn to live free. So a small group escapes their alien slave-masters and seeks sanctuary on a former homeworld: modern-day Earth. Their audacious act causes them to become targets for a never-ending barrage of enemies from all corners of the cosmos.