No Cover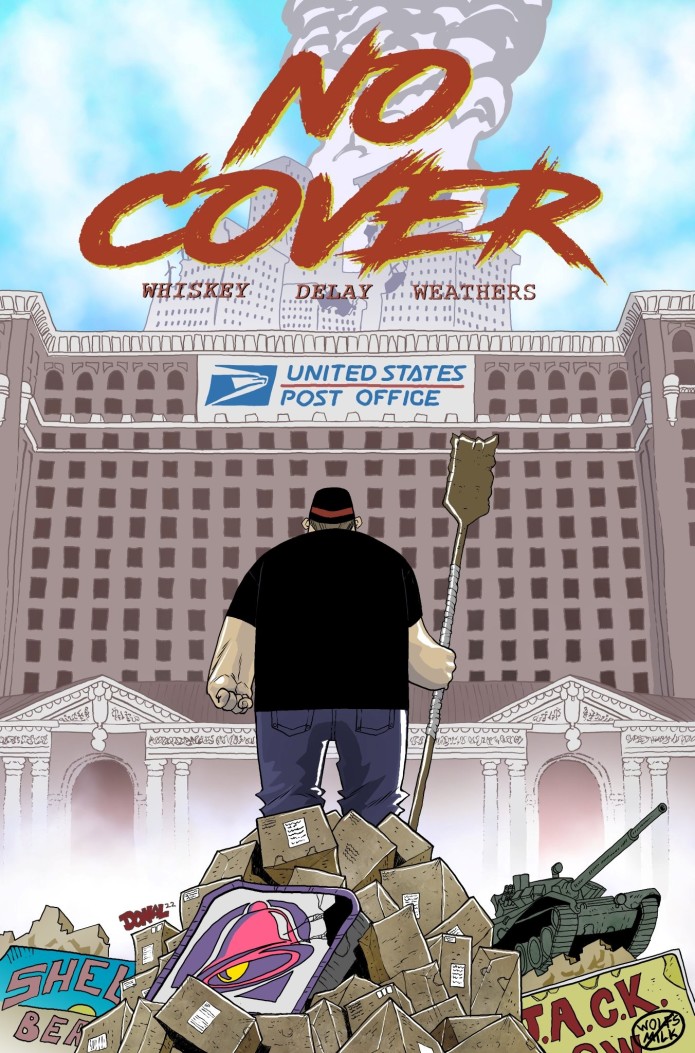 Campaign Details
Campaign Page Indiegogo
Status xClosed
Funding $21,363
Goal $6,500
Backers 500
Avg Contribution $42
Genre(s) Action/Adventure & Comedy

Connect

Creative Team

Trending

Totals reflect values captured at 11:55pm PST each day.

A man sets out to claim what is his, will he ever find his Dale Keown comic book cover?

Join us as we follow our determined hero Jawn Mai-Lin as he rampages through the post apocalyptic landscapes of Michigan looking for his lost in the mail Dale Keown comic book cover!