NOIRLEM: THE LONG & SHORT OF IT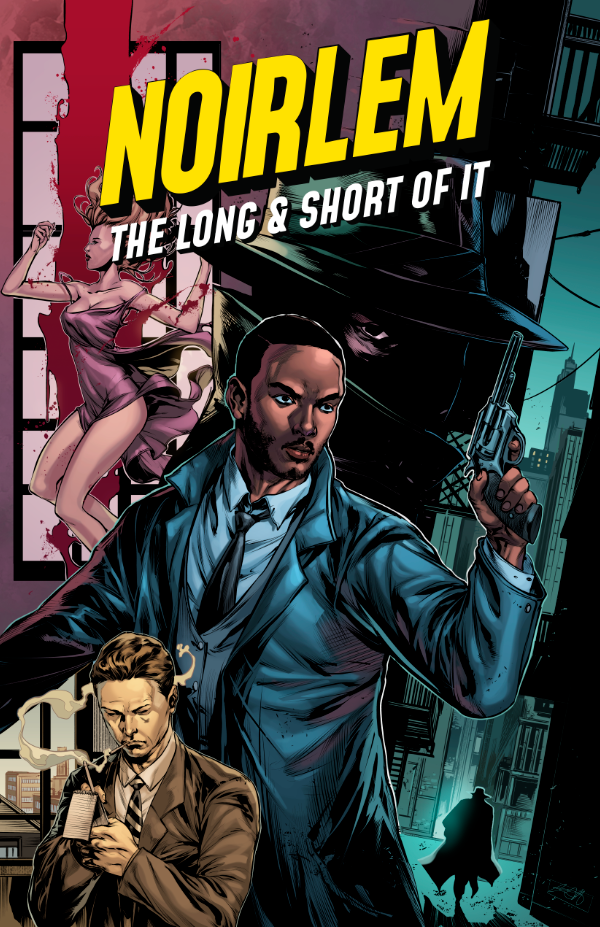 Campaign Details
Campaign Page Indiegogo
Status xClosed
Funding $5,560
Goal $500
Backers 139
Avg Contribution $40
Genre(s) Noir & Hardboiled

Connect

Creative Team

A 90-page detective murder mystery set in 1920's Harlem.

A maniac haunts old Manhattantown, snuffing out life on a weekly basis. Thus far, the HUDSON RIVER KILLER has gone unnoticed by authorities, but an unlikely partnership between a brilliant man and a rookie detective will bring the hunt to the hunter.