ODDITY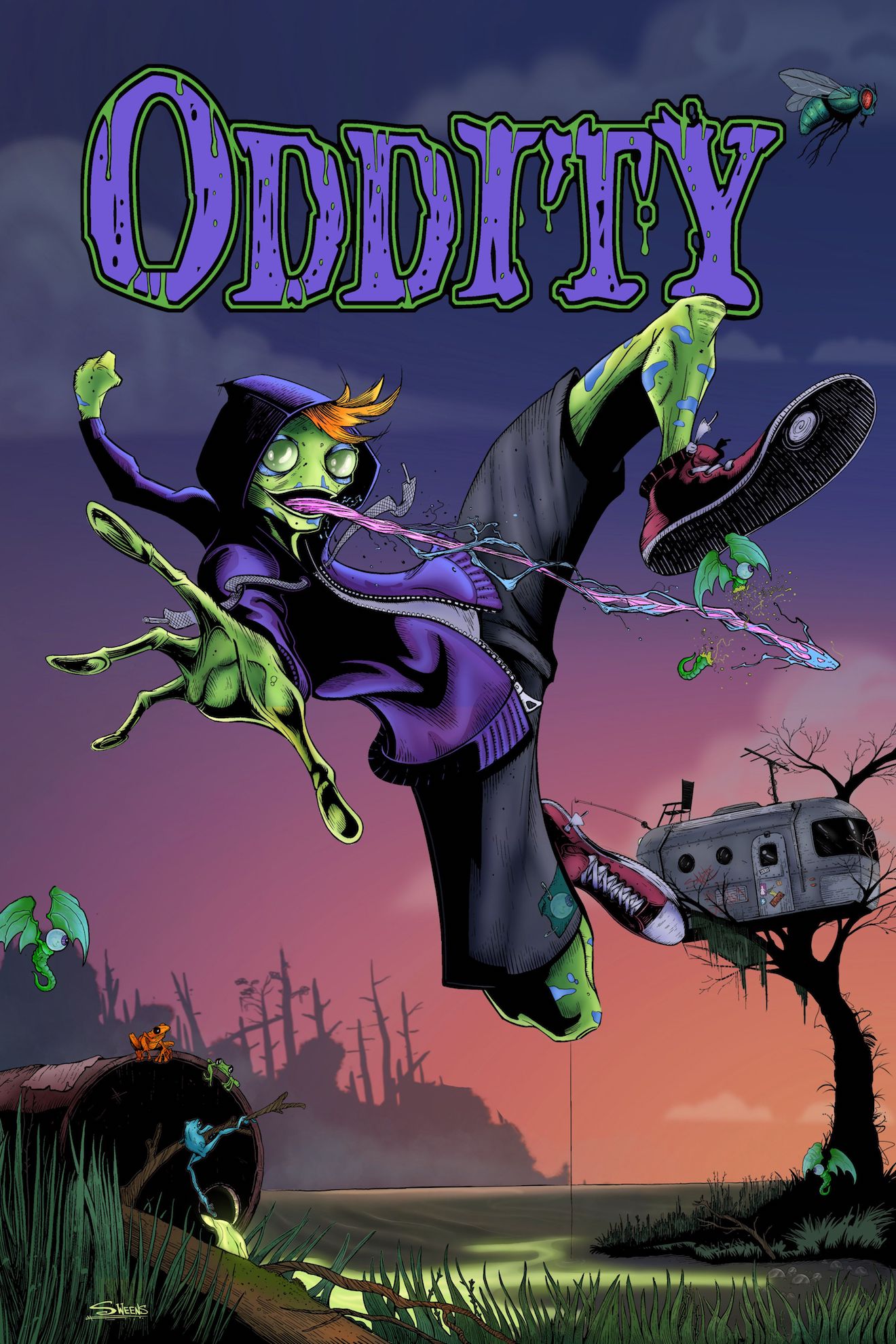 Campaign Details
Campaign Page Indiegogo
Status xClosed
Funding $23,817
Goal $3,000
Backers 511
Avg Contribution $46
Genre(s) Horror & Comedy

Connect

Creative Team

An accident made him an Oddity. The swamp will make him a hero.

Deep in the dark and twisted recesses of the bayou lives an urban legend. A frog like creature, known to the locals only as The Oddity, sits in his tree top perch watching and protecting the swamp below. After saving a local woman, The Oddity unwittingly releases a great danger that threatens the place he calls home. He must now embrace his responsibility as the guardian of the swamp and, with the help of a mysterious woman with a dark past, stop the threat before it destroys the land he has sworn to defend.